Anil Ambani led Reliance Communications, also known as RCom, has been debt-ridden for quite some time now. The company even shut down its wireless business last month across the country because of not being able to "sustain the business" any longer. And now, in a bid to pay off some debt, RCom is selling off its wireless infrastructure assets to Mukesh Ambani led Reliance Jio.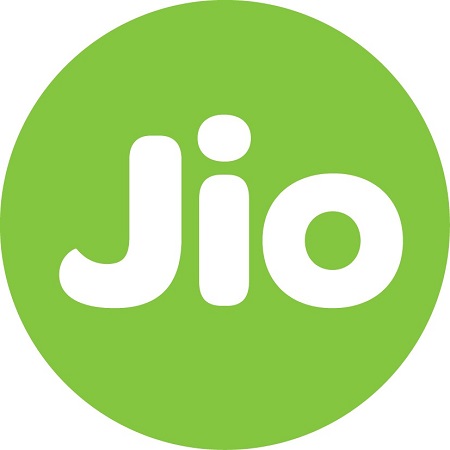 Reliance Jio has announced that it has signed definitive agreement with RCom to acquire its wireless infrastructure assets. This includes mobile towers, wireless spectrum, fibre cable network, and, media convergence nodes (MCN).
"These assets are strategic in nature and are expected to contribute significantly to the large scale roll-out of wireless and fibre to home and enterprise services by RJIL," the company said.
Well, as a part of this agreement, the assets that will be acquired by Reliance Jio include:
122.4 MHz of 4G Spectrum in the 800/900/1800/2100 MHz bands
Over 43,000 towers, amongst the top 3 independent tower holdings in India
Around 1,78,000 RKM of fiber with pan India footprint
248 Media Convergence Nodes, covering around 5 Million square feet used for hosting telecom infrastructure
These assets were sold during a bidding process that was mandated by the lenders of RCom and was conducted under the supervision of SBI Capital Markets and a Bid Evaluation Committee that comprised of experts from the telecom, law and business sectors.
Reliance Jio emerged as the highest bidder during the process and the company expects to complete the transactions in a phased manner during Q1 2018. This deal, which is subject to approval from various parties like government authorities and RCom lenders, comprises of cash payment, and, the amount payed to RCom will only be used for the pre-payment of debt to its lenders.