In an attempt to make its apps more data friendly, Reliance Jio has added the data-saving mode to its JioMusic app.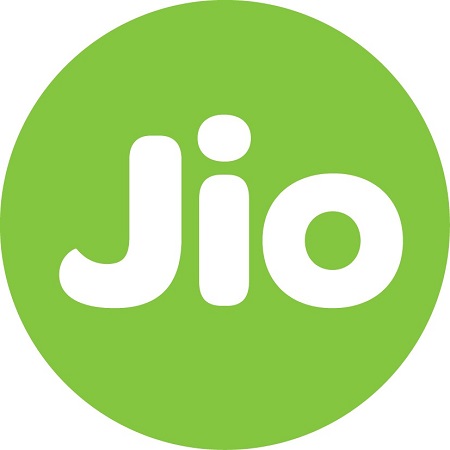 Reliance Jio has rolled out a new update for the JioMusic app which enabled users to save cellular data. With the update, the app shows a popup saying, "During 2 to 5 AM, enjoy download at ZERO data charges" every time a user tries to download a song. The update is expected to reach users in the next few days.
With the new update, the JioMusic app offers two options for downloading songs – Download Now or Download at Night. If the Download at Night option is chosen, the app automatically sets up a reminder to download the song between 2 AM and 5 AM. However, the phone is required to have at least 20 percent battery and mobile data turned on.