While Reliance Jio has been on the receiving end from rival telecom operators, Reliance Jio has now told the Delhi High Court that its extended Welcome Offer is valid as per the TRAI.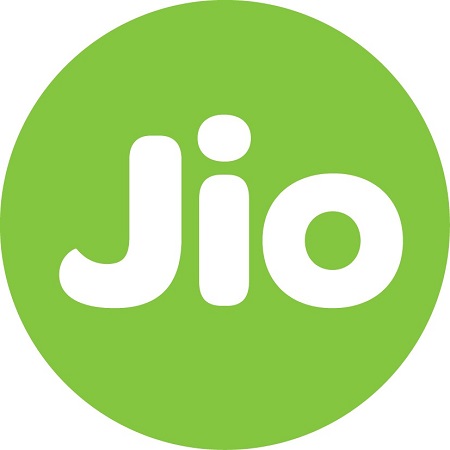 In a reply to Vodafone India's plea before the Delhi High Court, Reliance Jio submitted to the Court before Justice Sanjeev Sachdeva claiming that the Telecom Regulatory Authority of India (TRAI) found its free offers perfectly legitimate and within the guidelines set by the regulator.
Vodafone India had moved to the Delhi High Court alleging that Reliance Jio blatantly violated TRAI's tariff guidelines and regulation. It further alleged that TRAI miserably failed to prohibit the new-comer from violating the rules and turned a blind eye to the operators causing huge damages to the other operators.
Given that the Telecom Disputes Settlement Appellate Tribunal (TDSAT) was hearing a similar complaint from Airtel and Idea Cellular on February 20, the Delhi High Court has listed the case for February 21.