After launching the Nokia 6 in China last month, HMD Global is said to launch three new phones at MWC 2017 which starts on 26th of this month. One of those three phones is the Nokia 3, and, while we do know some of the specifications of the Nokia 5, the specifications of Nokia 3 have now leaked online.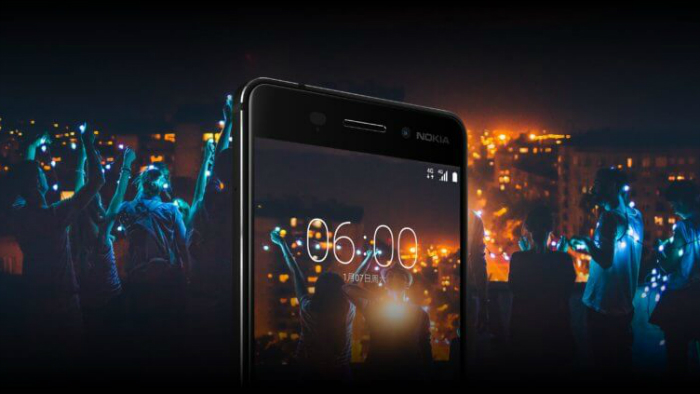 The Nokia 3 is said to be powered by Snapdragon 425 quad-core processor which is laced with 2 GB RAM and backed by Adreno 308 GPU. Well, this is even weaker than the hardware on Nokia 5. The Nokia 5 not only comes with Snapdragon 430 SoC (having eight cores), but also has Adreno 505 GPU which is newer as compared to the 308 on Nokia 3.
Other rumored specs of the Nokia 3 include 16 GB internal storage, 13 MP rear camera, 5 MP front camera, Android 7.0 Nougat and 5.2/5.3-inch display with HD resolution (1280 x 720 pixels). The Nokia 3 is said to be priced at €149 (around $157/₹10,525) whereas the Nokia 5 is said to be priced at €199 (around $210/₹14,000).
Apart from the Nokia 3, HMD Global is also said to launch the Nokia 5 and a modern version of Nokia 3310. Besides, HMD Global will also announce the Nokia 6 for other markets.