LG's 2017 flagship, the G6, which is going to be unveiled on February 26, keeps making headlines everyday. We have been hearing something new about the LG G6 everyday for quite some time now. While some of the information comes straight from LG, other information came in the form of leaks and rumors. Well, the latest information coming in from South Korea is regarding the battery which says that the G6 will have a battery bigger than its predecessor.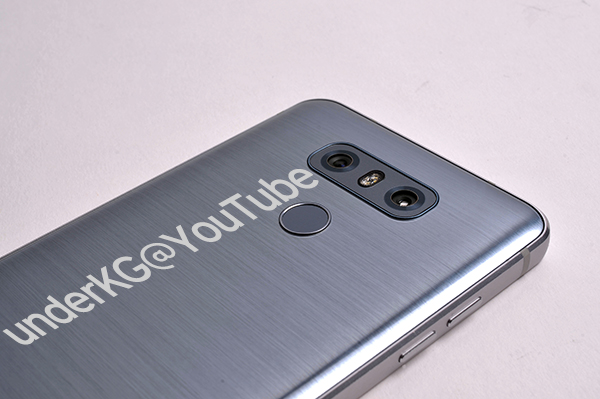 According to the information coming in from South Korea, the LG G6 will have a battery which is more than 3200 mAh. This information was passed on to ET News by an LG official. The official only said that the "G6 is equipped with a high capacity battery of more than 3200 mAh". Well, this leaves us wondering how much more it will actually be, but we assume that it should be somewhere between 3200 and 3500 mAh.
Even if we consider that the G6 will come with a 3200 mAh battery, it's still an increase of 400 mAh over its predecessor, the G5. Also, thanks to the latest teaser from LG which hints at dust and water-resistance on G6, we can say that this will be a non-removable battery as opposed to the removable battery found on the G5.
Besides this, the G6 is said to come with Snapdragon 821 SoC, 5.7-inch "QHD+" LCD display having a resolution of 2880 x 1440 pixels with 18:9 aspect ratio, dual cameras at the back, Google Assistant and a Quad DAC. The G6 is also said to come with heat pipe cooling system to prevent overheating and putting itself along the lines of Galaxy Note7.
Like we have said earlier, expect to hear more about the G6 before it's made official on February 26.