As we are inching closer towards the unveiling of LG G6, which is set for February 26, more and more information of this flagship device is surfacing online. This time around, the information has been shared by LG itself, and, the company has stated that the G6 will be coming with an upgraded Quad DAC for better sound quality.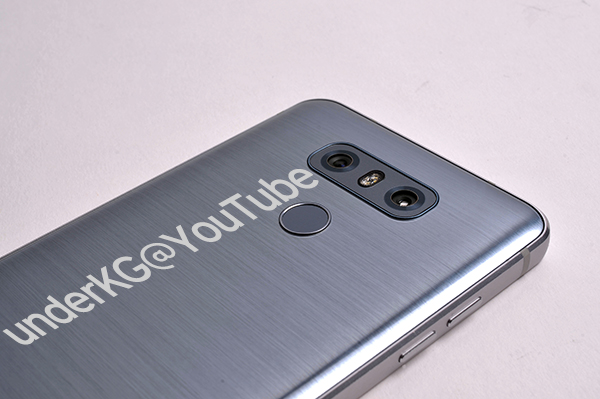 This is not the first time that an LG smartphone is coming with an audio enhancement. Last year's LG flagships, the G5 and V20, too had audio enhancements. While the G5 relied on its B&O module, the V20 was the first smartphone to sport a 32-bit Quad DAC. Well, the G6 is neither going to come with G5's modularity, nor is it going to have V20's secondary ticker display, but, it will come with an upgraded Quad DAC (digital-to-analog converter).
This Quad DAC on the G6 is developed by ESS Technology, the same people who developed the Quad DAC for the V20. As the name suggests, these four DACs are implemented on a single chip which will result in not only reducing the size, but also lowering noise by up to 50% when compared to using single DAC.
Also, as there are four DACs, two of them will control the left earphone whereas the other two will control the right earphone. This will help in balancing the sound coming through the earphones and help offer concert like sound experience to the listeners.
"We will deliver new value to consumers with the best smartphone sound we have not experienced before." said Lee Sang-gyu, Managing director of Korea Mobile Group at LG Electronics. Well, if you are an audiophile who often listens to music through earphones, this piece of information should get you excited. However, for others, the G6 is said to come with Snapdragon 821, Google Assistant, non-removable battery and water resistant body. You can check out these leaked images which show off the G6 from multiple angles.