People usually take photos without a date and timestamp on it, and they think if would be a lot better if the photos carry a date and timestamp. But, surprisingly, most cameras, either DSLR or smartphone cameras, photos do carry Exit data that records a date, place and time during the photo taken.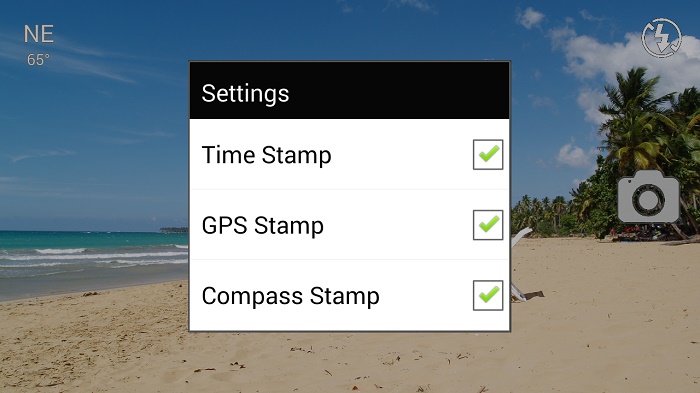 To add a permanent timestamp, many phones allow a setting that enables a timestamp. If your Android smartphone doesn't have timestamp option, here is how you can put a timestamp on photos taken from Android smartphones or tablets. With some handy apps, you can put back the timestamp on the photos with this workaround.
How to put Timestamp on Photos on Android devices
There are two methods that let you put timestamps on photos. One is to put a time stamp on existing photos and other to capture with a timestamp.
Adding date and timestamp on existing photos
Import your existing photos. You can select more than one photos if you have multiple photos.
Now start stamping images you have selected.
The new photos with its original timestamp will be saved in the PhotoStamper in DCIM directory.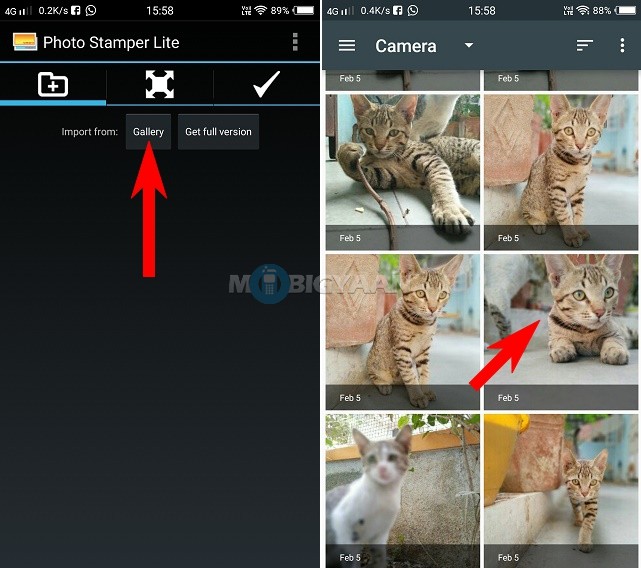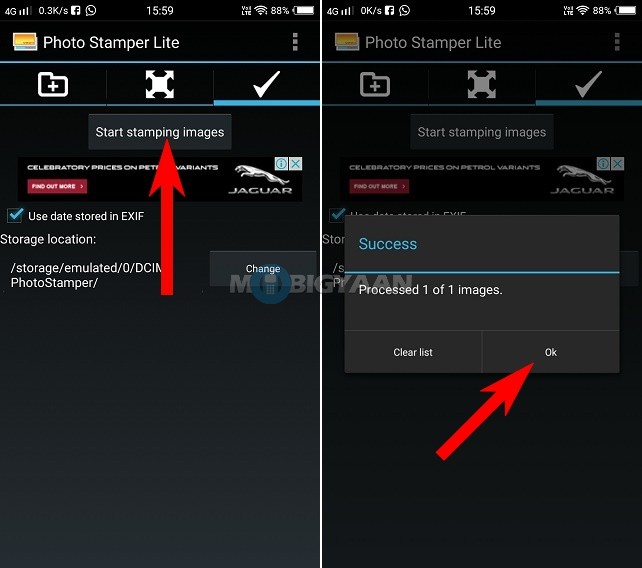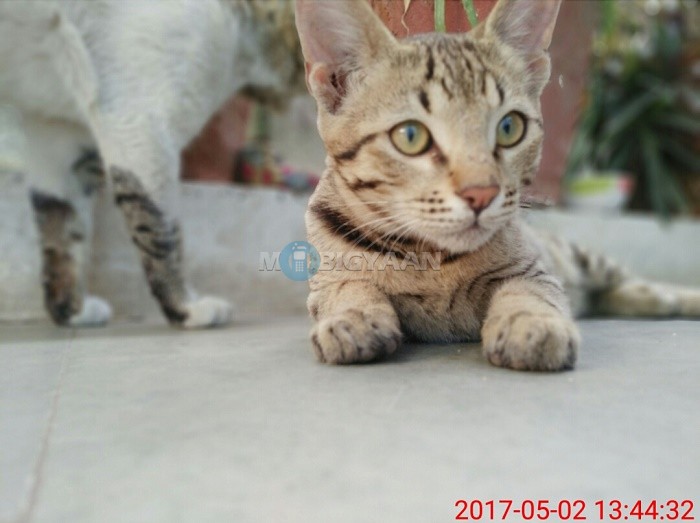 Adding date and timestamp on new photos
Some apps also let you capture the photo with a timestamp. Camera360 is a kind of photo editing app that will do the job. You can easily put the timestamp by selecting the option. The app is available on Google Play store for free along with the other camera features and modes. You can edit the photos from the app.
Here's what you need to do to add timestamp on photos.
Go to settings by visiting your profile. Tap on Me.
Go to Camera options and scroll to the bottom.
Enable the Date Watermark to add date and time stamp on photos you capture from the Camera360 app.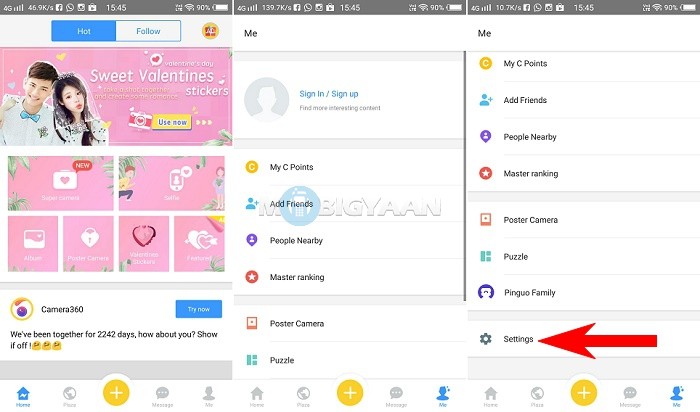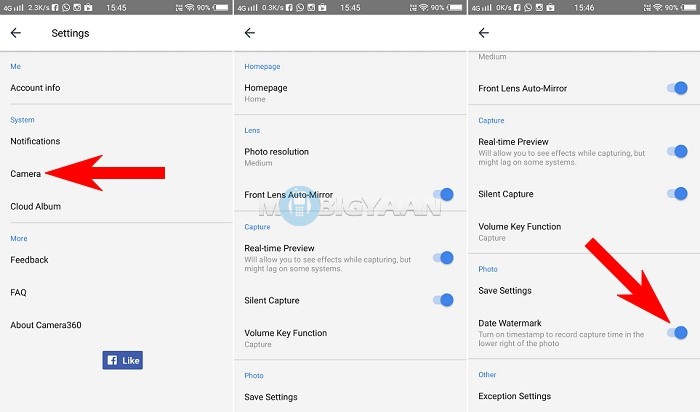 For most, the timestamp may not really be required and sometimes it doesn't look good either. These photos also carry along other information called Exif data. The Exif data embeds information like GPS location coordinates, camera model, type of camera, settings, and other important data of the picture. If you don't want to save this data on the photos you take, then this guide will help you to remove Exif data from your photos.