Reliance Jio chairman Mukesh Ambani made some important announcements at the 40th AGM of the company. The business mogul announced the first VoLTE feature phone and shared some important milestones, his new brain child Reliance Jio has shattered.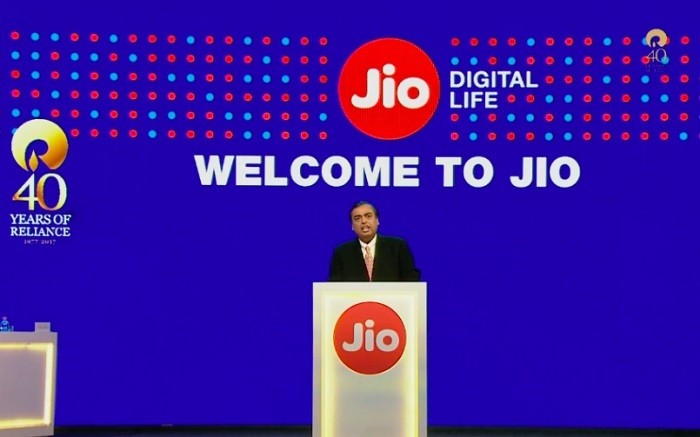 Well, as we know it all started with a big bang when the chairman announced free data for all in September. Today, the telco now has 125 million subscribers and counting. According to him, the subscriber base has grown at a rate of 7 customers per second. While the rapid growth stage was during the early stage when the telecom market was coming to grips with the new entrant, Reliance Jio grew to 100 million in a matter of 6 months. From the date of the debut, that is just 170 days. No doubt, at that time it was one of the fastest growing brands leaving behind biggies like WhatsApp, Skype, and Facebook.
After the free data run ended, Reliance Jio managed to keep hold of most of its consumers. Most of the paid subscribers switching from the free service introduced earlier. Moreover, majority of the paid subscription was for the Rs. 309 4G Plan which was a great success. More statistical data worth celebrating for the company was revealed at the meet. As head and CEO of the firm said that 250 Crore minutes of voice and video calls take place through Jio's network. With such high data usage and big user base, Reliance Jio has poised itself as one of the biggest data providers in the world.