Earlier this week, telecom operator Reliance Jio announced that it had bagged exclusive digital rights to show Tri-Nation Nidahas Trophy Cricket Series in India on JioTV. Now today, the telco has introduced a new interactive sports experience for JioTV users that would let them enjoy this cricket series even more.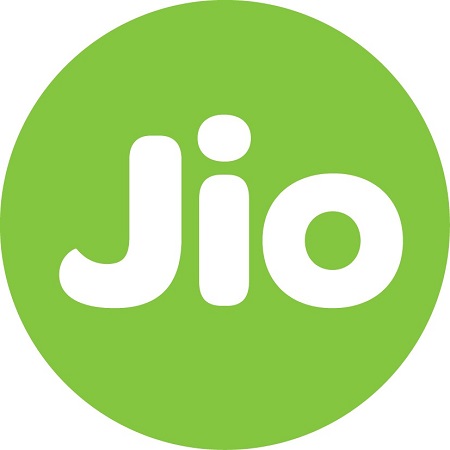 With this, the telco says that JioTV users can "interact with the game" while watching it. The new options introduced by Jio let the users watch the game from up to five different camera angles and customize their viewing experience.
Moreover, they can also listen to the audio from the stump mic for a more immersive experience. Apart from that, they also have the option to choose commentary from five different languages – Hindi, English, Tamil, Kannada, and, Telugu.
On top of that, JioTV users also have the option to watch past content (eh, rewind) in case they miss a six going out of the stadium or the ball going through the middle stumps. Not to forget access to other information like the scoreboard and expert views.
In short, here's what JioTV users can do with new interactive experience:
Watch cricket match from up to five different camera angles
Know what the batsman and wicket-keeper are saying by listening to audio through stump mic
Listen to commentary in Hindi, English, Tamil, Telugu and Kannada languages
See what experts and commentators like Zaheer Khan, Ashish Nehra and Gaurav Kapoor have to say about the match
Get access to scoreboard and other related details with just a click
Replay that huge six going out of the stadium or the ball going through the middle stumps with catch-up
"Interactivity in sports will transform the way sports is consumed in India. Jio continues to deliver the best and most premium content exclusively to its users through the Jio apps. Additionally, we have challenged status quo and redefined the existing user experience, with the help of technology. Jio will continue to bring a superlative consumer experience in the areas of sports, AR, VR, Immersive viewing and more in the coming days," said Mr. Akash Ambani, Director, Jio.
This Nidahas Trophy cricket series is currently ongoing and involves teams from three nations – India, Bangladesh and Sri Lanka. The coverage of this series will be shown on JioTV everyday at 6.25 pm till March 18.
Having said that, if you want to enjoy the newly introduced interactive experience, make sure you are using the latest version of JioTV app on your phone. Also, Reliance Jio's JioTV won the 'Best Mobile Video Content' award in the Content & Media category of Global Mobile Awards 2018 at the recently concluded Mobile World Congress 2018, and hence, as a gesture of appreciation to the users, Jio is adding 10 GB of complimentary data to their accounts so that they can stream content through JioTV without having to worry about data exhaustion.
You can head over to the My Plans section in the MyJio app and see if you too have got the 10 GB of complimentary data or not.