Since Reliance Jio's entry in the telecom sector in India in 2016, we have witnessed data war that's still raging. Jio has announced data plans that are the cheapest in the market right now, and they also come bundled with benefits of free local and STD voice calls, along with free incoming and outgoing calls on national roaming. But now today, Jio has announced new rates for international calling, and we must say that they are going to start yet another tariff war in the Indian telecom industry.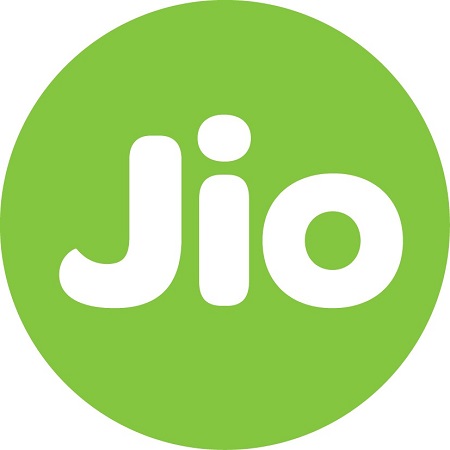 These new international calling rates that have been announced by Reliance Jio today are available for Jio's prepaid as well as postpaid customers. The calling rates start at as low as 50 paise/minute and go all the way up to ₹6/minute.

At 50 paise/minute, Jio customers can make a call from India to USA and Canada. At ₹2/minute, they can make a call to countries like Bangladesh, China, France, Italy, New Zealand, Singapore and the UK. At ₹3/minute, Jio customers can call to Hong Kong, Indonesia, Malaysia and Turkey. You can check out the image above for a detailed list of countries along with the charges.
Having said that, while these calling rates are affordable and interesting, what's more interesting is that Jio customers aren't required to pay any amount as a security deposit to activate international services. Moreover, customers also don't need to worry about any rate-cutters or service charges when making international calls to the aforementioned countries.
Are you a non-Jio user? How much do you pay for making international calls? Let us know in the comments down below.