Mukesh Ambani-led Indian telecom operator Reliance Jio launched the JioPhone last year. JioPhone is a feature phone that comes with 4G VoLTE support. With JioPhone, Reliance Jio wants those people to get on to the 4G bandwagon who cannot afford buying even the entry-level smartphones. Well now that its JioPhone has been quite a hit, the telco is planning to launch laptops that will come with cellular connectivity.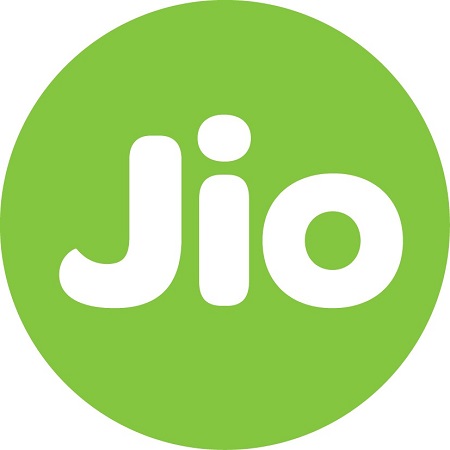 Reliance Jio is currently in talks with chip-maker Qualcomm to launch laptops with cellular connectivity that will be powered by Windows 10. Well, laptops with built-in cellular connectivity options would actually be appealing to a lot many, because with the current laptops, we have to either plug-in a 3G/4G dongle or connect to a Wi-Fi hotspot to get Internet connectivity on the laptop. But, with built-in cellular connectivity options, that won't be necessary.
Furthermore, laptops with built-in cellular connectivity options also reduce the security risk that's associated with Internet usage when you connect to "free" public Wi-Fi networks. After all, there is no free lunch in this world.
However, these laptops with cellular connectivity from Jio may not be powered by Intel processors, and may come with Qualcomm's Snapdragon chips. Hence, there will be some performance differences if you compare these laptops with the mainstream laptops that are powered by Intel's (or even AMD) processors.
"…we have talked to Jio. They could take the device and bundle it with data and content," said Miguel Nunes, Senior Director, Product Management, Qualcomm Technologies.
Having said that, Indian technology brand Smartron too is in talks with Qualcomm to bring Snapdragon 835-powered laptops to the market with cellular connectivity. It now remains to be seen how successful these laptops turn out to be when they hit the market. We should know more about this in the coming months.