Come April 1 and the freebies offered by Reliance Jio will cease to exist and the new-comer will start to charge for its data services. However, to make the transition smooth, the operator had launched the Jio Prime membership service. However, the company may now be considering to extend the deadline to get more users on board.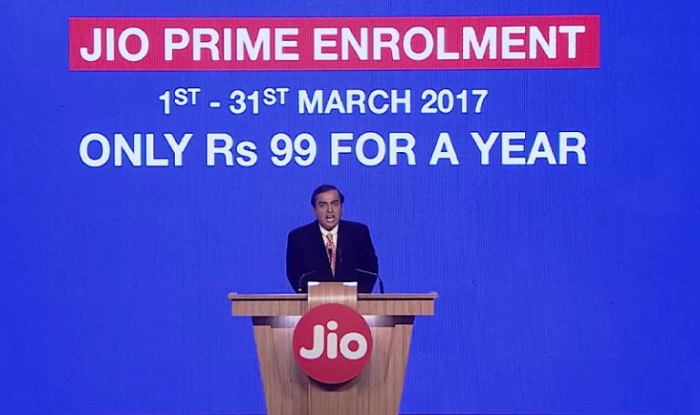 According to reports from TeleAnalysis, Reliance Jio may extend the deadline for the Jio Prime membership service. The enrolment service, which was opened to subscribers on March 1, was expected to be available till March 31. However, reports indicate that the deadline may now be further extended to April 30.
While Reliance Jio is yet to confirm the extension, sources in the industry suggest that Jio Prime membership service received a very lukewarm response compared to the expectations set forth by the operator. As such, to further encourage users to enrol for the service, Reliance Jio is expected to extend the deadline up to April 30.
While Reliance Jio has managed to cross the 100 million subscriber base, it announced that it would start charging for its services effectively from April 1. However, to continue the benefits of the Happy New Year Offer, subscribers could opt for the Jio Prime membership service by paying a one-time fee of Rs. 99 and then a monthly recharge of Rs. 303.