After releasing the Super Mario Run on iOS last December, Nintendo released it on Android two days ago. Like its iOS counterpart, the Android version is free to play as well for certain number of levels, however, users have to pay $9.99 if they wish to unlock the rest of the levels to play the entire game. Well, while the game has been popular amongst many, it hasn't been able to live up to Nintendo's revenue expectations.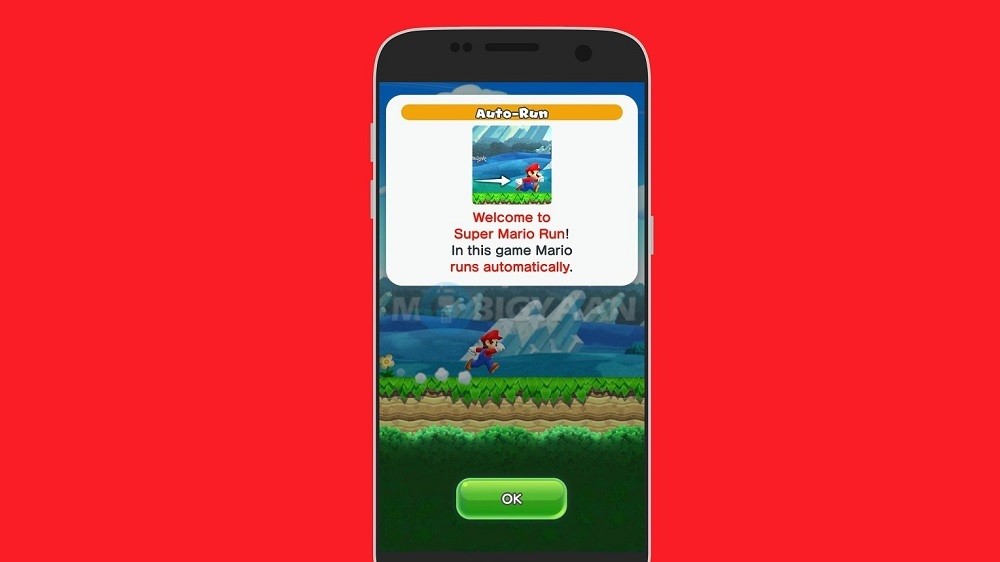 In a recent interview, Nintendo President Tatsumi Kimishima said that the game did not meet their expectations in terms of revenue. The reason for this is clear, the $9.99 price tag. Even though users have to pay it one time, it still is pretty high for a game which falls in to the auto-runner genre.
Having said that, on the other end, Nintendo's Fire Emblem Heroes is doing pretty well when it comes to making money. However, unlike Super Mario Run's pay-once model, the Fire Emblem Heroes is based on a model called "gacha" which allows the users to pay for the characters they want to unlock instead of paying for everything.
While the payment model of Fire Emblem Heroes is doing well as compared to the Super Mario Run, Nintendo has no intention to make a switch to these kind of freemium games. "Heroes' is an outlier. We honestly prefer the 'Super Mario Run' model." a senior company official said.
Apparently, Nintendo wants to bag as much as users it can for their games even if it comes at the cost of lesser profits, and after that, their strategy would be to push those gamers to their consoles like the Switch.
By the way, if you haven't played Super Mario Run yet, you can give it a try by playing the first three levels which are free.
Download Link for Super Mario Run: Android | iOS