While we already had expressed fears that Reliance Jio may not commercially rollout its much awaited 4G services on August 15 as per rumours, a leading analyst firm today reiterated our assumptions.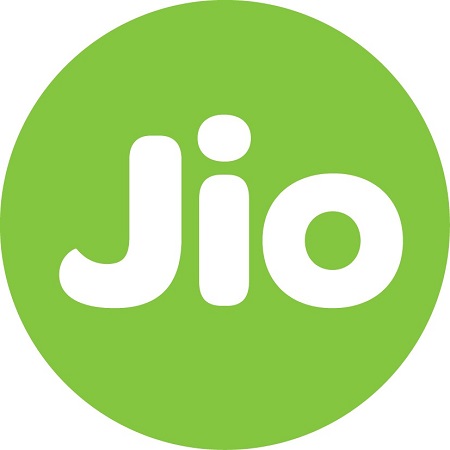 According to brokerage firm CLSA, Reliance Jio will not immediately launch its 4G services but is expected to complete the rollout within the next three months. There is strong possibility that the commercial launch could happened ahead of the festive season in October.
While there are still no details about the rumoured August 15 Reliance Jio launch, we expect the operator to launch its post-paid services and also extend its Jio Preview offer to more handsets including those from Xiaomi and Lenovo.
In the meanwhile, Reliance Jio is already handling the second-highest data traffic in India compared to other operators with nearly 1.5 million subscribers using an average of 26 GB a month, which works out to 39 million GB.
Speaking about the analysis, CLSA said, "Several indicators suggest a strong possibility of commercial launch of Jio's services within the next three months ahead of festive season in October…  Jio may already be handling the second-highest data traffic among all telecom operators and could ramp up close to the highest even before launch."