While we are eagerly waiting for the August 15 launch of Reliance Jio's 4G services, sources in the know claim that launch wouldn't be full-fledged yet.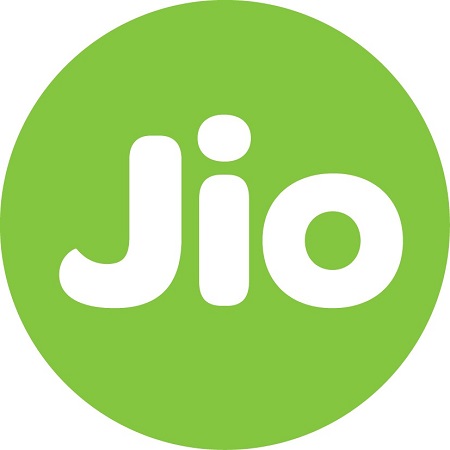 According to sources close to Reliance Jio, despite several delays, Reliance Jio's August 15 launch is not expected to be a full-fledged launch but instead could be an official announcement of the Jio Preview offer which would be opened to more customers.
Surprisingly, several retailers are yet to receive their retailer SIM cards. They are also deprived of the necessary back-end distribution team for distributing the SIM cards. The network is also not ready for a launch in several states like Kerala and Tamil Nadu due to which a full-fledged launch may not be feasible in less than a month.
However, the company will start attracting more customers by opening up the Jio Preview offer. The company is apparently working on introducing MNP facility to subscribers who want to migrate to the Jio network. Such customers would also get the unlimited data and voice call benefits offered to other Preview customers.
Meanwhile, the company is also apparently partnering with smartphone makers to bundle its SIM with every new handset. Customers purchasing these handsets will be offered three months of free data and voice.