Reliance Retail, the electronics arm of Reliance Industries, had launched the LYF branded 4G VoLTE smartphones to ride on the wave caused by the launch of the Reliance Jio mobile services. Now the company seems to be gearing up to launch laptops.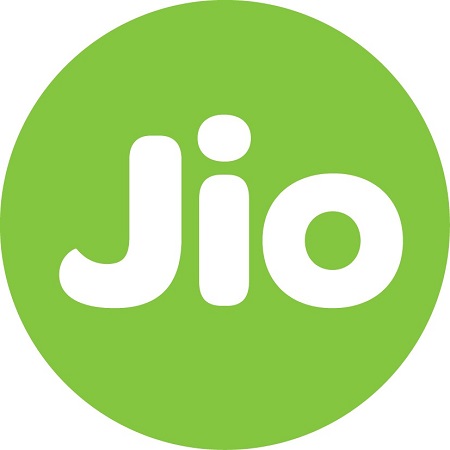 According to reports from PhoneRadar, Reliance Industries is working on a laptop offering for its customers. While, it is still unclear whether the device would be Reliance Retail branded or Reliance Jio branded, it is expected to come with a dedicated 4G VoLTE-enabled SIM card slot and would be bundled with a Reliance Jio connection.
While it is clearly too early to comment about the 4G VoLTE-enabled laptop, sources in the know suggest that the company is planning to compete with Apple's MacBook line-up and as such would essentially be like the Xiaomi Mi Notebook Air which is an ultra-lightweight laptop with a dedicated 4G slot. We are awaiting more details.