After ensuing price wars in the telecom sector, Reliance Jio is now set to take on the smartphone market with ultra-low cost 4G phones.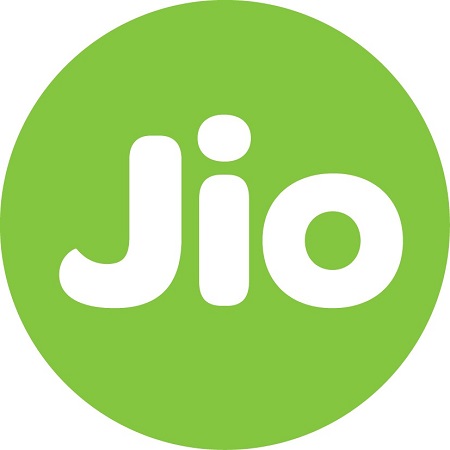 According to sources, Reliance Jio is strategically planning to launch low-cost 4G-enable handset priced between Rs. 999 and Rs. 1500. While the handsets would technically be the regular feature phones, they would have 4G VoLTE support making it an affordable option for people looking to upgrade from a feature phone.
While there are no details on the 4G-enabled feature phone that Reliance Jio is working on, sources suggest that it would have a rear facing and front facing camera. The phone would also have free voice calls and data usage bundled with Jio Chat, Live TV and Video-on-Demand services. Also keeping in mind, the government's recommendations for affordable smartphone for digital transactions, the Jio Money Wallet may be integrated as well.
Speaking about the analysis, Faizal Kawoosa, principal analyst, Cybermedia Research, said, "If VoLTE feature phones come into the market, then there won't be a driving force pushing for the upgrade to smartphones; rather it will be an upgrade from feature phones to VoLTE feature phones. It will be a challenging time for the smartphone market, which could see flat growth in 2017."