Mukesh Ambani-led telecom operator Reliance Jio has wrecked havoc in Indian telecom sector since its entry by initially offering free data to its customers, and then offering it at dirt-cheap rates, with voice calls "always being free". Well, this has resulted in intense competition in Indian telecom sector, with incumbents often reporting loss. But, even after offering data at the lowest price in the market, this telco has managed to rake in some profit, and in its latest quarterly report, has announced a net profit of ₹510 crores.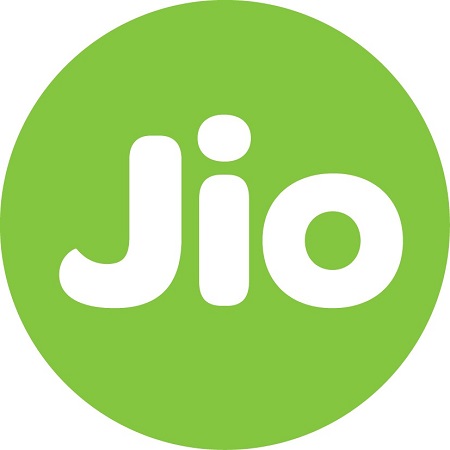 Reliance Jio has reported a net profit of ₹510 crores for the fourth quarter of FY 2017-2018 (Jan 2018-Mar 2018) along with operating revenue of ₹7128 crores for the same quarter. Well, that's a 1.2% increase in net profit from previous quarter (Oct 2017-Dec 2017), with operating revenue increasing by 3.6%.
Furthermore, Jio's operating revenue for FY 2017-2018 stands at ₹20,154 crores, with a net profit of ₹723 crores.
Having said that, Jio's subscriber base also saw a growth in last quarter of FY 2017-2018. As of December 31, 2017, the telco had a total of 160.1 Million subscribers, which increased by 26.5 Million in last quarter, taking the total to 186.6 Million as of March 31, 2018.
That said, while Jio's net profit and subscriber base did see a growth in Q4 of FY 2017-2018, its average revenue per user (ARPU) dipped from ₹154 per subscriber per month to ₹137.1 per subscriber per month.
Commenting on these results, Mr. Mukesh Ambani, Chairman and Managing Director, Reliance Industries Limited, said, "A full-blown social, mobile and digital revolution is underway across the world, and I am glad that India is not being left behind in any way with the advent of Jio. Everyone at Jio is today proud to have played a pivotal role in transforming the digital landscape of this country and empowering millions of Indians with all the leading digital tools and skills. Jio is offering the "power of data" to each Indian to fulfill every dream and to collectively take India to Global Digital Leadership."
"The strong financial results of Jio in a competitive market environment demonstrates the robustness of the Jio business model and ability to offer the most value to our customers and partners. Jio has demonstrated that it can scale and sustain its strong financial performance." Ambani further added.
Well, apart from revealing details about its profits and subscriber growth, Reliance Jio also revealed that it saw an average data consumption of 9.7 GB per user per month, with voice calls clocking in at 716 minutes per user per month. That said, the telco also witnessed an average video consumption of 13.8 hours per user per month in the last quarter of FY 2017-2018.
Lastly, Jio also revealed that its customers consumed a whopping 506 crore GB of data in Q4 of FY 2017-2018, which is an increase of 17.4% from previous quarter.
Are you a Reliance Jio customer? How has your experience been on this network?