Mukesh Ambani-led Reliance Jio announced its Jio Prime Membership last year in February. This membership is valid till tomorrow, that is March 31, 2018, and, everyone was keen to know what comes next. Well, just a day before the Prime Membership comes to an end, Reliance Jio has announced that it is extending the Prime Membership subscription for one more year for existing members for free. However, new customers will have to pay to be a part of Jio Prime.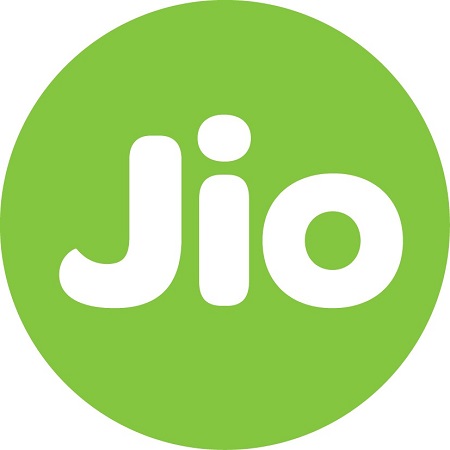 How to get Jio Prime Membership for free for another year [Existing users]
Like we already said, Jio has extended the Jio Prime Membership for another year for existing customers for free. To get this benefit, existing Jio Prime members have to:
Download the MyJio app on their smartphone if they haven't already
Express their interest to get complimentary Jio Prime Membership for the next 12 months
Well that's it. That's how you will get the Jio Prime Membership for free for one more year. However, do keep in mind that this is a limited time offer and you will have to perform the aforementioned activities on or before March 31, 2018.
How to get Jio Prime Membership [New users]
If you are a new user, you will have to pay ₹99 as an annual subscription fee on or before April 1, 2018 to get Jio Prime Membership for 12 months.
Well, being a Jio Prime member does come with its fair share of benefits. Last year, Jio Prime members enjoyed several benefits like better rates for services, complimentary access to a wide range of content like songs, movies and Live TV shows, access to sports events like Winter Olympics 2018 and Nidahas Cricket Trophy 2018, and much more.
"All Jio PRIME members who have subscribed to the exclusive membership benefits till 31st March 2018 will get another year of complimentary PRIME benefits at NO additional fee (LIMITED PERIOD OFFER). Jio deeply values its loyal PRIME members and will continue to deliver additional benefits and superior value to these founding members." said Reliance Jio in a press statement.
"The continued availability of the Jio Prime Membership to new subscribers reiterates Jio's commitment to deliver a differentiated Digital Life experience to Indians and will propel this into the world's largest loyalty programme." Jio further added.
Are you a Reliance Jio user? Are you a part of Reliance Jio Prime Membership?