Reliance Jio has become the first telecom operator to propose free Wi-Fi for colleges across the country. The rapidly growing 4G service has tabled the proposal to the HRD (Human Resource Development) Ministry. If the plan is passed, Reliance Jio would be serving 3 crore students with free Wi-Fi.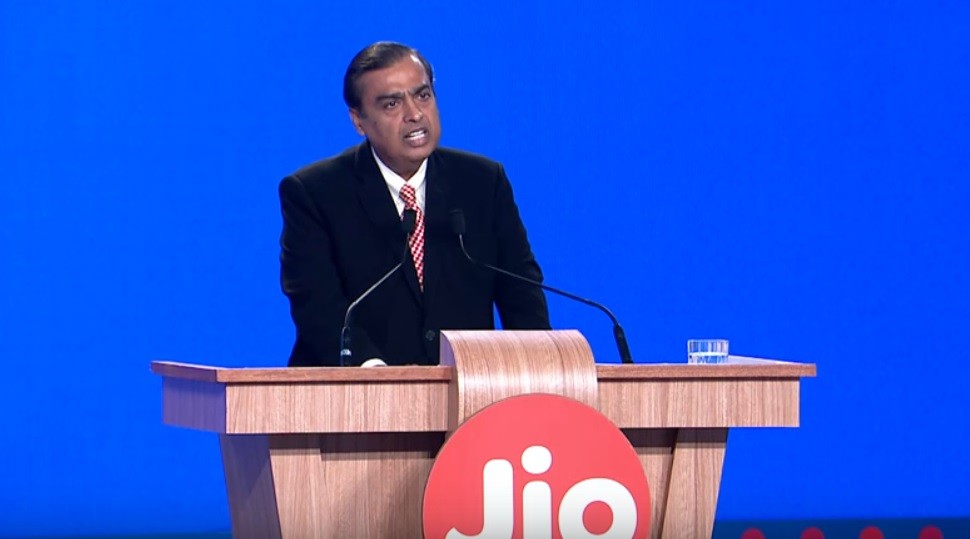 The Mukesh Ambani-led telco would blanket over 38,000 colleges in India. Especially, those colleges and universities that are at the top level like Delhi University, Jamia Milia Islamia University, Aligarh Muslim University, Banaras Hindu University, and Central University to name a few. Both technical and non-technical colleges would be a part.
The HRD Ministry said that a tender will be issued that will be sent over to other telcos to take part in the project. Hindustan Times cited the source saying, "Though they (Reliance) are not charging us any money for this project, we can't approve it without giving a fair chance to others. A tender will be floated so that it is a fair and transparent process,"
The proposed new plan would allow students to access the National Knowledge Network which has lots of study material and online courses. Though some colleges already provide such a service, it is plagued by poor speed. It is not known whether Jio is attempting to offer unlimited Wi-Fi or the FUP type.