One of the main reason why people are inclined towards using Reliance Jio is not only the affordable 4G data, but also unlimited voice calling that comes bundled along. Yes, Reliance Jio offers unlimited local and STD voice calls across all the networks. However, recently, there have been reports of Jio limiting unlimited voice calls for some users.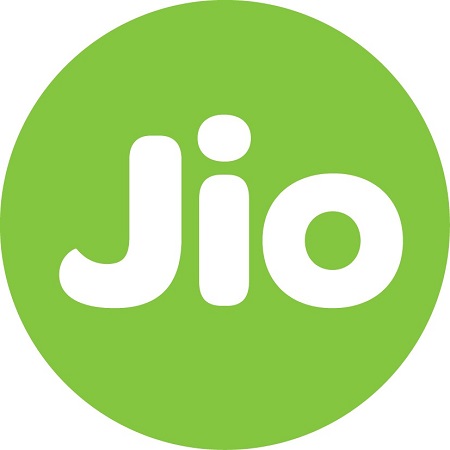 Reliance Jio offers unlimited local and STD calls on all networks for both its prepaid and postpaid customers on all plans. However, some users have reported that Jio is restricting unlimited voice calls to a maximum of 5 hours, i.e., 300 minutes/day, be it local or STD, on Jio or any other network.
Well, Jio has said that this has been done to prevent the misuse of its service. Some people are taking disadvantage of unlimited voice calling by using it for telemarketing and commercial use. Hence, Jio is restricting unlimited voice calling for such users to a maximum of 300 minutes per day, be it local or STD.
However, Jio is only putting this limit on those who are found to be misusing this service. If you are someone who uses this unlimited call service judiciously, you need not worry about these restrictions. That said, Jio has made it clear that this restriction isn't anything new and has been in place for quite some time now.
"This Plan is intended only for personal use of included services. RJIL reserves the right to discontinue the free Voice benefits offered as part of this Plan in case of misuse/ fraudulent use/ unauthorised telemarketing and commercial use." states Reliance Jio in its terms and conditions for its recharge plans.
"Commercial usage for this plan is defined as outgoing voice usage of 300 minutes per day or 1200 minutes for 7 days or 3,000 minutes per month (28 days), whichever is earlier. Calling to 100 unique MSIDNs in a rolling 7 day period will also constitute commercial usage." Jio further stated.
Well, Reliance Jio isn't the only telecom operator who has set such limitations on free voice calling. Operators like Airtel and Vodafone also have such limitations in place for similar reasons.
So, what do you think about Reliance Jio's decision to restrict unlimited voice calling? Do share your thoughts with us in the comments down below.