Mukesh Ambani-led Indian telecom operator Reliance Jio forayed into the Indian telecom sector in 2016, and since then, we have seen the Indian telecom industry go through a transformation that has ultimately benefited the customers. While other Indian telcos offer their services on 2G, 3G and 4G networks, Reliance Jio offers all its services on its VoLTE-only network. In fact, for those unaware, Reliance Jio is the first telecom operator to offer VoLTE services in India. And now, Jio has also become the first telecom operator to offer VoLTE-based international roaming services in India.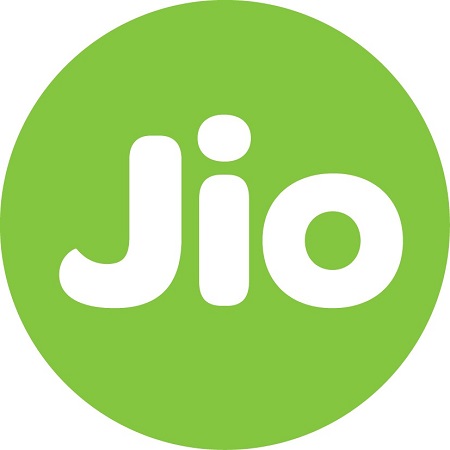 Reliance Jio has announced the launch of its VoLTE-based international roaming services in India. This makes Jio the first and the only telecom operator in India to offer international roaming services on VoLTE network.
Japan-based KDDI Corporation has teamed up with Reliance Jio to offer its customers VoLTE-based international services in India. With its partnership with Jio, KDDI Corporation becomes the first international mobile service provider to avail Jio's VoLTE services.
With this partnership, KDDI's customers travelling to India will now be able to make HD-quality voice calls and enjoy high-speed LTE data.
"Reliance Jio is focused on delivering the best data and voice experience to all of India and those who visit India. We welcome KDDI customers to Jio as the first international VoLTE and HD roaming users in India," said Mark Yarkosky of Reliance Jio.
"With this new arrangement, international travellers will be able to experience Jio's world-class all-IP network, which has been consistently rated as the fastest network in India by TRAI's MySpeed application over the last 20 months with an average download speed of 20.6 Mbps during September 2018," Jio said in a press note.
Reliance Jio is currently the 9th largest telecom operator in the world with a subscriber base of 252 Million customers in India.