With the use of social media apps rising, the risk of getting accounts compromised is also rising. One of the ways that the user's account can get compromised is by giving access to malicious third-party applications.
A major controversy broke down after it was revealed that Cambridge Analytica got access to that data of about 87 million Facebook users.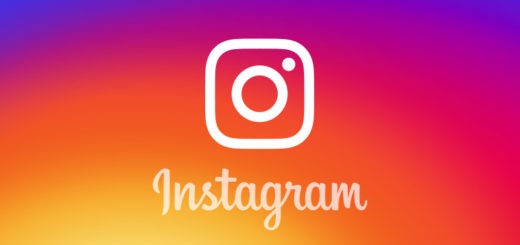 Currently, one of the majorly active social media platform is Instagram, owned by Facebook. To make sure that your account doesn't get compromised, it's better to have a check on the third-party apps that you have given access to.
Here's a guide which show explain how you can check the apps that have access to your Instagram account and how you can revoke access to the ones that you don't trust.
How to revoke app access to Instagram
Open Instagram app on your smartphone
Tap on the profile picture at the bottom-right corner to launch the profile menu
Now tap on the hamburger menu icon which will reveal more options
From the given options, go to "Settings"
Select "Security" from different options in the Settings menu
Now go to the Data & History section and tap on "Apps and websites"
You'll be presented in two options — Active and Expired. Select Active
Tap on the "Remove" button next to the app you don't trust or no longer want it to be authorised to revoke its access
Once you click Remove, it will show a dialog box prompt for confirming the action will pop up on. Tap Remove again to confirm