Do you like that latest, flashy, premium smartphone that just hit the market, but aren't going to buy it due to different reasons like not having enough money to buy it, or not wanting to spend all your money at once on an expensive smartphone, or perhaps because you will get bored of it in a couple of months and buy a new smartphone? Well, if this sounds like you, we have a good news: You can now rent smartphones from an online renting platform called RentoMojo.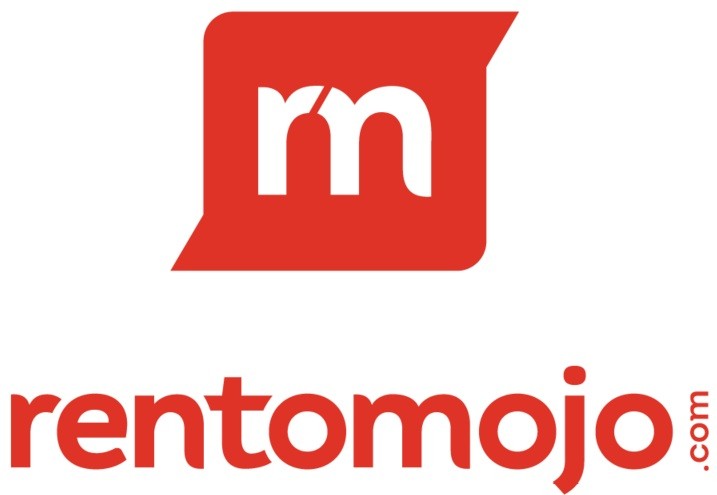 RentoMojo is an online rental platform, founded in 2014, that lets people rent furniture, apparel and bikes. But now, you can also rent premium smartphones from RentoMojo through what the company calls Rental Monthly Installments (RMI).
Currently, there are a total of five smartphones that you can rent from RentoMojo. They are Apple iPhone X, Apple iPhone 8, Samsung Galaxy S9, Samsung Galaxy Note8, and, the Google Pixel 2. The RMIs start at as low as ₹2099 and go all the way up to ₹9299, with the customers having the option to rent a smartphone for a period of 6, 12, 18 or 24 months. This service is currently only available in Bengaluru, Delhi, Gurgaon, Mumbai and Noida, but, RentoMojo says that it will expand the service in cities of Chennai, Hyderabad and Pune in next quarter.
"A customer opting to procure a mobile handset through this arrangement for a period of one year, roughly pays half as much RMI, compared to EMI for the same tenure. Considering the relatively low lifespan of mobile handsets, this arrangement offers the perfect opportunity to upgrade and keep up with the latest device innovation, frequently and at a significantly lower cost." said RentoMojo in a press note.
Having said that, in addition to renting a smartphone, customers also have the option to buy a smartphone by paying a certain amount after the lease period is over.
Commenting on the launch of this new service, Geetansh Bamania, Founder and CEO at RentoMojo, said, "With technology advancing at pace, new and upgraded versions of mobile phones are being introduced every year – customers are now looking at changing their phones more often than before. RentoMojo's RMI option gives them the perfect opportunity to do so with a cost efficient and flexible rental monthly installment option."
So, are you going to rent any smartphone? Or would you rather prefer buying it through EMIs?