While the ultra-cheap Aakash 2 was launched in November, news about the next generation of the 7-inch tablet are already flowing in. And if a report of TOI is to be believed, then the Aakash 3 could arrive with a webcam, SIM card slot, ability to take audio notes and more.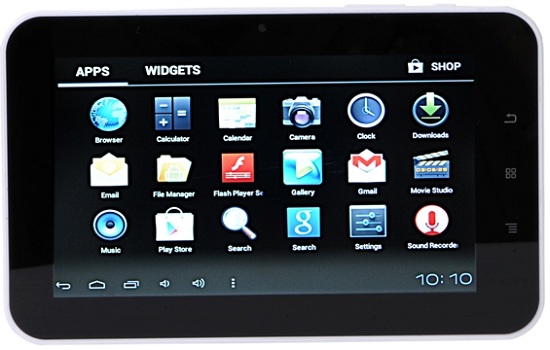 All of these features, including the ability to act as a textbook is expected to launch in 2013 at the same price at which at the Aakash 2 is available.
Currently, the tablet is said to be under development and a global tender for the same are expected to be floated in February next year. A total of 50 lakh units of Aakash 3 is expected to be rolled out in the next phase. Also the report suggests that unlike the Aakash 1 and Aakash 2, the next-generation Aakash will involve multiple vendors.
 
It is being said that a project involving students has already underway which aims at using the Aakash 3 to read the pulse rate of the user using an app. The report states that two versions of Aakash 3 – one for the schools and another for colleges will be developed wherein the latter will cost more.
 
For now, we cannot confirm anything on the tablet, ourselves and will have to wait for more details to flow in, in the next couple of months.