While the world did not come to an end, but the year 2012 is definitely ending today and as we bid farewell to it, we thought of taking a peek back at the year that was and list the Top 5 Tablets which attracted a lot of attention of both, the media and buyers.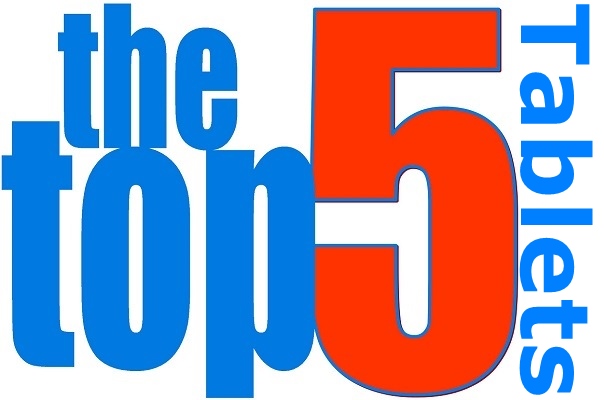 We had earlier today, shared with you the Top 5 Smartphones of 2012 and now have readied the Top 5 tablets across all the price points. Read on for more.

Apple iPad 4: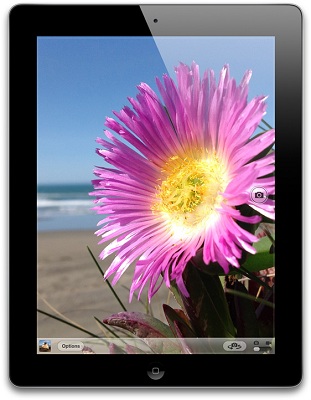 Along with the launch of the iPad Mini, Apple went on to announced the launch of a refreshed version of the new iPad a brought in a few new things like the new A6X chipset which doubled the performance of the 9.7-inch tablet in comparison to the A5X.
Apple included a FaceTime HD camera on the iPad 4 and brought in support for faster Wi-Fi and global LTE support with new 4G radio chip.Apple also replaced the traditional 30-pin connector on the older iPad with the new Lightning connector.
The specifications of the iPad 4 are as below: 
9.7-inch IPS LCD touchscreen

Retina Display with screen resolution of 2048 x 1536 pixels

1 GHz Dual-core A6X processor

1 GB RAM

16/32/64 GB internal memory

Global 4G LTE support, Wi-Fi, Bluetooth 4.0

iOS 6

5 MP iSight camera

HD FaceTime camera

11,666 mAh battery




Apple iPad Mini: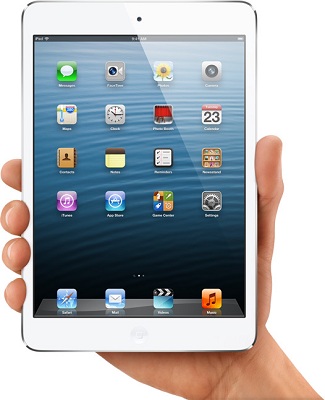 Apple finally realized the need to bring in a smaller iPad as it saw its market share being eaten up by the cheap 7-inch Android OS running tablet and finally launched the iPad Mini in October. The 7.9-inch iPad Mini was just appreciated by all, but one thing that everyone hated was the low resolution screen. Apple made people addicted to the Retina Display and when the iPad Mini launched with a 1024 x 768 pixels resolution, many were disappointed.
But other than that, the iPad Mini is a great tablet and arrives with the following specifications: 
7.9 inch screen

Display resolution of 1024 x 768 pixels

A5 chip

FaceTime HD Camera

5 MP rear facing iSight camera

4400 mAh battery

10 hours of battery life

Measures 200 x 134.7 x 7.2 mm

Weighs 308.4 grams

7.2mm thick

Wi-Fi, LTE

Lightning connector

Google Nexus 7: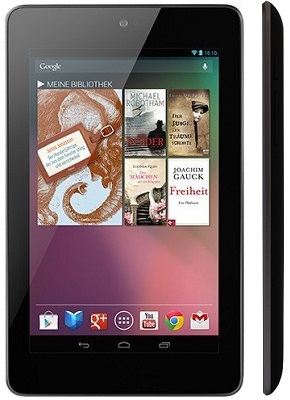 Google planned to enter the 7-inch tablet market and teamed up with ASUS to launch the Nexus 7 for $199. The thing that attracted a lot of users was the Quad-core Tegra 3 processor which powered the Nexus 7 as the tablet proved to be a powerhouse coupled with 1 GB of RAM.
The Nexus 7 launched in June 2012 but received a refresh in October, when Google upped the base version's internal memory from 8 GB to 16 GB and launched the 7-inch tablet with Android 4.2 OS out-of-the-box. The Nexus 7 is currently available in India for about Rs.19,999.
Specifications of the Nexus 7 include: 
7 inch capacitive touch screen with HD IPS Display

Resolution of 1280 x 800

Quad core Tegra 3 processor

1GB RAM

12 core GPU

Android 4.2 Jelly Bean

1.3 MP front facing camera

All major and required sensors

340 grams

4,325mAh battery

9 hour battery usage with 300 hours of standby time

Wi-Fi, Bluetooth and NFC
Samsung Galaxy Note 800 (10.1):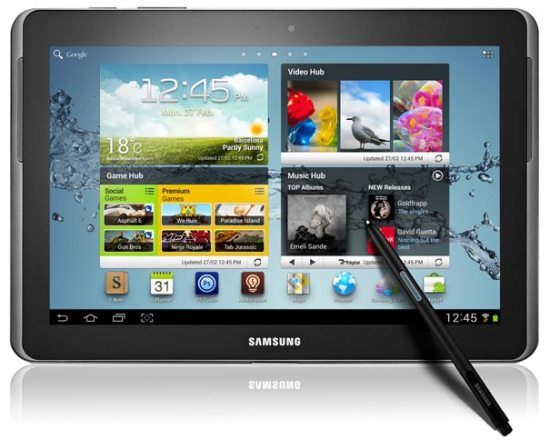 Samsung announced the launch of the Galaxy Note 800 (10.1) back in February at the Mobile World Congress and the tablet went on sale in India only in August 2012. The Galaxy Note 800 arrives with the S-Pen functionality which is really helpful for users to work innovatively on the 10.1-inch tablet. The Note 800 is available in India for Rs.37,500.
Key Specifications of Samsung Tab 800: 
10.1 inch touch screen

Display resolution of 1280 x 800 pixels

1.4 GHz quad-core processor

1 GB RAM (instead of 2 GB)

16 GB internal memory

Android 4.0 Ice Cream Sandwich

5 MP camera with flash

Bluetooth 4.0, Wi-Fi, 3G, GPS

S-Pen support

7000 mAh battery

Karbonn Smart Tab 10: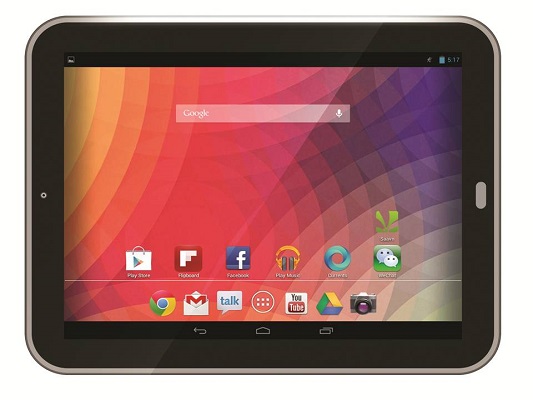 Last but not the least, we have the Karbonn Smart Tab 10 which is a 9.7-inch tablet running on Android 4.1 Jelly Bean OS from Indian manufacturer Karbonn. The tablet is powered by a 1.5 GHz dual-core processor coupled with 1 GB RAM and gets its juice from a 6000 mAh battery.
The Karbonn Smart Tab 10 packs in some decent specifications and is priced at Rs.10,490 which is a decent price tag for the specs that users get.
Key Specifications of the Karbonn Smart Tab 10: 
9.7-inch Capacitive display

Display resolution of 1024 x 768 pixels

1.5 GHz dual-core Cortex A9 processor

1 GB RAM

Memory expandable to 32 GB

2 MB Camera at the rear

VGA front facing camera

Wi-Fi, Bluetooth

HDMI out, 3G via external dongle

6000 mAh battery

So these are the Top 5 Tablet of 2012 that we liked the most. We are sure that you have your personal favourites too and we would love to hear about them in the comments section below.