While there has been a considerable amount uncertainty over the Nokia smartphone powered by Android, a tweet from a reliable source claims that the earlier reports have been inflated.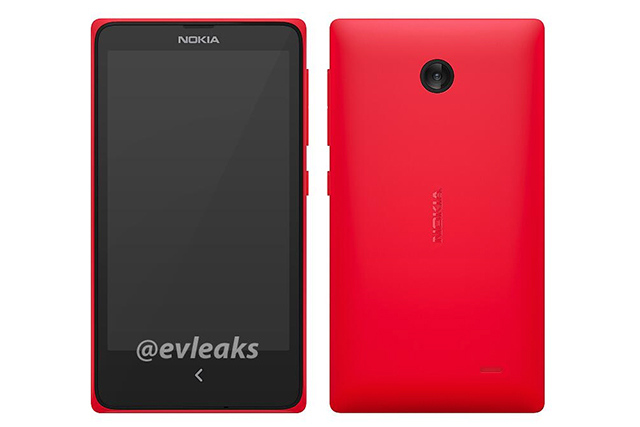 According to noted Twitter tipster, "The reports of Normandy's death have been greatly exaggerated." The project Normandy, which involved the Nokia smartphone with forked version of Android was earlier said to be dumped by Nokia in favour of wearable devices. The source also claims that the team currently (still) working on the handset would be merged into Nokia's emerging devices team, which is apparently working on the smart watch.
The Project Normandy smartphone is said to have model number RM-980 and would feature a 4 inch display with dual SIM support. While a large portion of the Nokia community strongly favours the Android based smartphone, the company being acquired by Microsoft may clearly get in the way of the device. Reports however do suggest that despite all the news, Nokia is still working on the handset.