Back in October, Apple went on to announce the iPad Mini which was a smaller iPad with a 7.9-inch display and the tablet went on sale on November 2nd.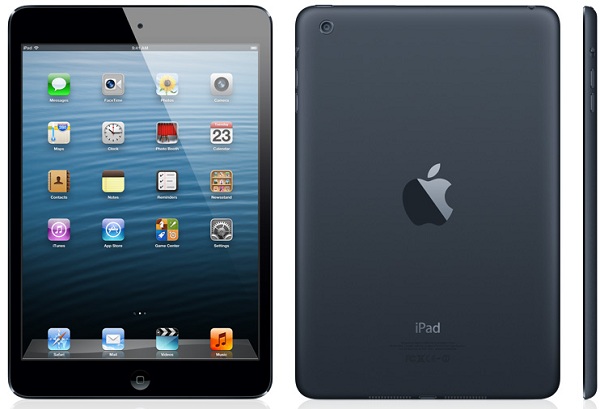 But with the launch, a lot of people who were awaiting a smaller iPad were disappointed with the lack of Retina Display in the iPad Mini and the resolution of 1024 x 768 which was just decent enough.
And things might change by next year, as Slashgear is now reporting that Apple already has plans to bring the next-generation of iPad Mini with Retina Display on-board later next year.
 
The news comes in via a Chinese website DoNews which claims that Au Optronics which has produced display for the iPad Mini has already started working on displays with a 2048 x 1536 pixel resolution designed for the 7.9-inch tablet.
 
The current supply of the iPad Mini is limited due to the production issues that the display maker has been facing and it is said to start the mass production of the Retina Display for the iPad Mini by the second half of 2013. 
 
Wondering when you could grab the iPad Mini with Retina Display? Well you might have to wait for almost a year as the

 iPad Mini with Retina Display is expected to be out only by Q4 2013.