Around two hours ago, we told you about Samsung remotely deactivating faulty Galaxy Note7 units. Well, the company has now refuted the report saying this isn't happening.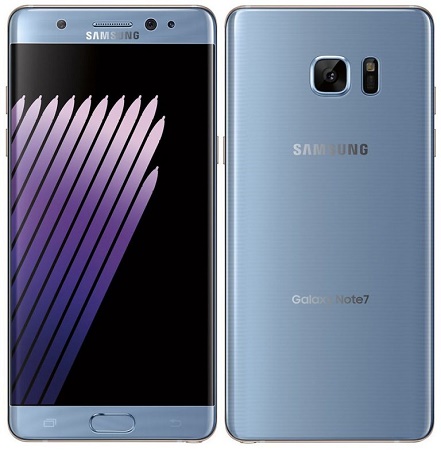 Samsung is really having a bad time right now with its Galaxy Note7. There have been reports of the Galaxy Note7 catching fire and exploding. This is caused by a battery cell issue. However, only those units that have batteries manufactured by Samsung's subsidiary SDI are affected.
The news of Samsung remotely deactivating the defective Galaxy Note7 units spread on the Internet when a Reddit user from France claimed to have been told the same by Samsung over a phone call.
However, Samsung is denying having said anything like that and has made it clear that all the guidance related to the recall of Galaxy Note7 will be published on its official website. Well, we would really have liked to see Samsung actually deactivating the faulty units remotely for the safety of the owners and the people around them. Once the faulty Galaxy Note7 unit is deactivated, it's rendered useless and is as good as a paperweight, leaving the owner with no other option than to exchange it for a new unit.