Samsung unveiled some great flagships this year like Galaxy S7, Galaxy S7 edge and the Galaxy Note7. While Samsung had a great run with the S7 duo, the same cannot be said for its phablet device, the Galaxy Note7. The Galaxy Note7 is a great device, however, its popularity is now marred by cases of the device catching fire and exploding.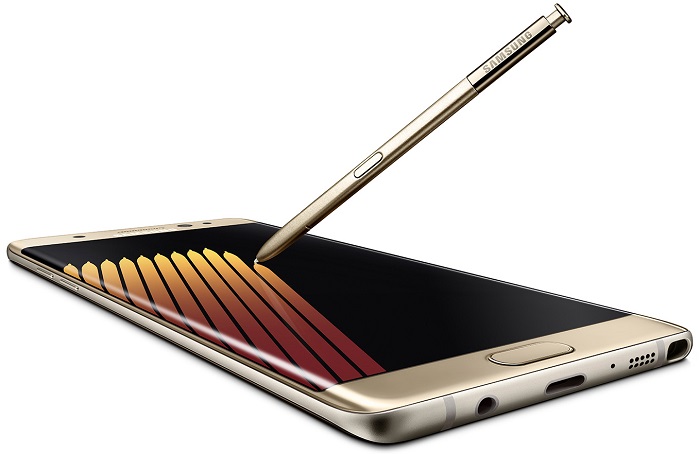 Following such cases around the world, Samsung has recalled all the faulty Galaxy Note7 units. Samsung has also said that it will replace the faulty units with new ones along with some freebies and gift vouchers.
While it really is suggested to get your defective unit replaced, there might be some who may not be aware of this exchange program. Hence, keeping the safety of users in mind, Samsung will remotely deactivate all the defective units after September 30 if they are not exchanged with a new one.
This news comes from a Reddit user who was passed down this information during a call with Samsung. Samsung will start shipping the replacement package to the owners of defective Galaxy Note7 units from September 19. The package will include new Galaxy Note7 along with a Gear VR headset and a prepaid package to return the defective Galaxy Note7 unit to Samsung.
However, do keep in mind that this is how the recall is handled in France. Samsung might be dealing in a different way in different countries. We suggest you get in touch with Samsung in your country for more information about the exchange program. Meanwhile, authorities have also banned the usage of Galaxy Note7 in flight in many countries.
It is highly recommended to get your defective Galaxy Note7 unit replaced with a new one unless you want it blown up when you are around. It's also a good move by Samsung to remotely deactivate the defective units as keeping them along might prove dangerous to the owners and the people around them.