We have loved Sony's flagships in the recent past, be it the recent Xperia Z1 or the older sibling, the Xperia Z and if the reports turn out to be true then we might see not one but two Sony flagships in a interval of less than six months.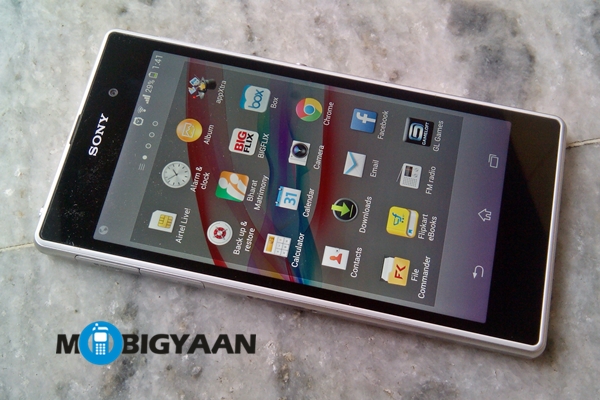 The first flagship will reportedly come next month, January 2014 which means CES 2014 and it is code named 'Sirius'. It will reportedly have a 5.2-inch display and will be powered by the Snapdragon 800 processor.
The second flagship codenamed 'Canopus' will come just four months after that, in May and it will have a 5-inch display and will be powered by a Snapdragon 800 or the latest Snapdragon 805 SoC and it is said to be only a WiFi enabled device with no cellular connectivity which is rather weird and makes us a bit skeptical about the whole rumor.
We suggest you take the whole rumor with a pinch of salt but if these flagships come or not we'll as always keep you informed. There's one more Sony device we are excited about, that is the Xperia Z1f aka Xperia Z1 Mini but with specs of the Xperia Z1 which is rumored to be unveiled January 3rd. Well CES 2014 is just round the corner and we'll bring you all the news we get from there.