Android users are pretty much accustomed to modding, tweaking and hacking their smartphones to load custom based ROMs, customize basically everything and even the iPhone users are used to the idea of 'jailbreak' to unlock some new features of the so called 'walled garden' iOS 7 is claimed to be. The term 'jailbreak' is synonymous with the iPhones but the third ecosystem Windows Phone has not really been lapped up by the hacker community but that might change soon as  a Chinese group Poandsoul have reportedly jailbreaked the Lumia 920.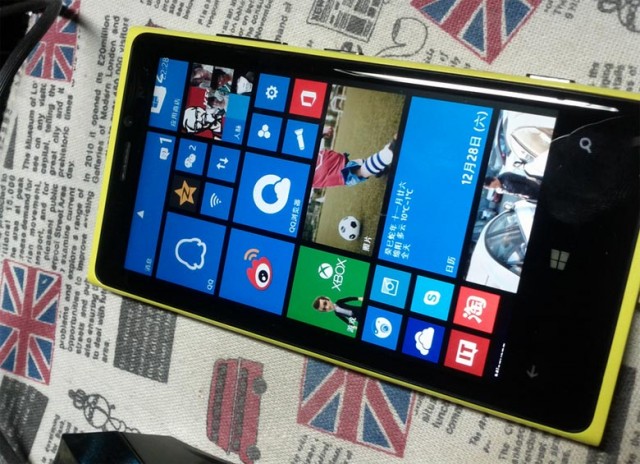 The Chinese group of hackers have posted a video which shows their tinkering with the Lumia 920 and you can notice the third column of live tiles we got to see first in the Lumia 1520 and it wasn't made available to devices with less than 5 inches display because the smaller tiles may look too tiny. There aren't much details as to what else the hack might bring so we will have to wait and watch. Until then check out the video below:
The group also wants to make a Cydia like app store for Windows Phone without enabling piracy and we are not quite sure as to how that may happen. The group plans to achieve that and then bring the hack to the masses.
We guess if the hack becomes a successful one then it might reach other Windows Phone 8 devices as well so we are keeping our fingers crossed. Well right now this is all we know and as always we'll bring you more news on this as we get to know. Anyone here wants the third column of tiles on their Lumia 920s and other smartphones or you are content with what you have? Do tell us in the comments below as we love to hear from you.