Research in Motion (RIM) was holding the BlackBerry Jam Asia where the company went on to make some important announcements.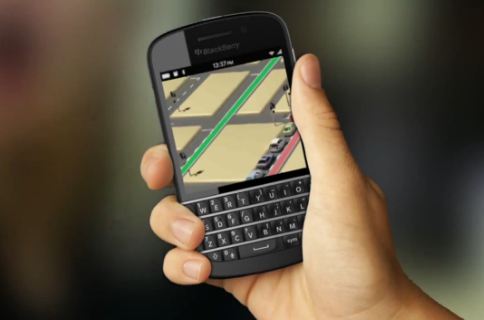 Alec Saunders who is RIM's VP of Developer Relations has also revealed that a new Dev Alpha C device – a BlackBerry 10 smartphone with a much awaited physical QWERTY keyboard will be given out to the developers.
But not all the developers will be getting a Dev Alpha C as RIM has a limited 1,500 devices to give out and in order to earn one, developers need to earn on by a point system which is mentioned as below:
50 points for ported Android applications

250 points for all other applications (Native, BlackBerry WebWorks, Adobe AIR)

1,500 points for Built For BlackBerry certified application

200 points to start for BlackBerry 10 Dev Alpha A/B recipients

200 points to start if you are a BlackBerry Elite Member
The BlackBerry 10 Dev Alpha C offer will run from December 1, 2012 through February 5, 2013. For more information, head over here.
 
RIM has also revealed that the final SDK will be rolled to developers on December 11th with all the necessary API's so that developers ready their apps well in time for the January 30th unveiling of the BlackBerry 10 OS.