When RIM's current CEO, Thorsten Heins took over the company about an year ago we reported that to save the Canadian giant from extinction, the company's soon-to-be-announced BlackBerry 10 OS could be licensed to other OEMs.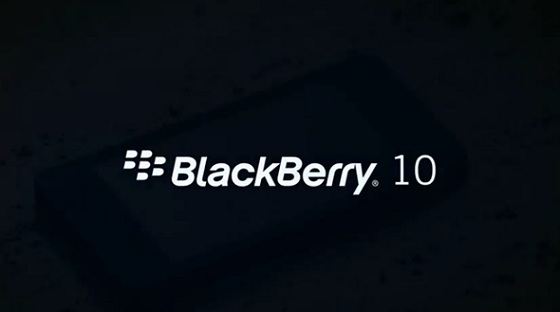 And in a recent move that could help increase the market shares of RIM, the CEO has again hinted that company might consider licensing its technology to other companies.
In an interview with reporters in Germany, RIM's CEO Thorsten Heins said that the company may even stop producing it's own hardware. He said the decision on whether or not to license out its technologies to others, would largely depend on the report of the company evaluation, which is currently in progress. He also informed that a lot of decisions would be made following the report which will decide the course of the company.
 
In an excerpt from the interview (via), Heins is quoted saying as below:
 
There are several options, including the sale of the hardware production is as much as licensing our software. But there is no reason for us to decide in hectic. It is important first of all, BlackBerry 10 successfully putting them on the market. Then we shall see.
 
Rumors were already afloat that RIM had been planning to license its hardware and software including RIM's Enterprise technology and Blackberry Messenger service. And this comes as no shocker after the tough competition from other players with some even offering free services.
 
RIM is launching the BlackBerry 10 OS in 10 days from now and the BlackBerry Z10 and BlackBerry X10 smartphones are to go sale in the coming months and it would be really interesting to see how RIM is able to attract buyers.
 
Amol Mathur contributed to this report