A couple of months back we saw Research in Motion join hands with Porsche to bring in a special edition mobile phone with a totally different design.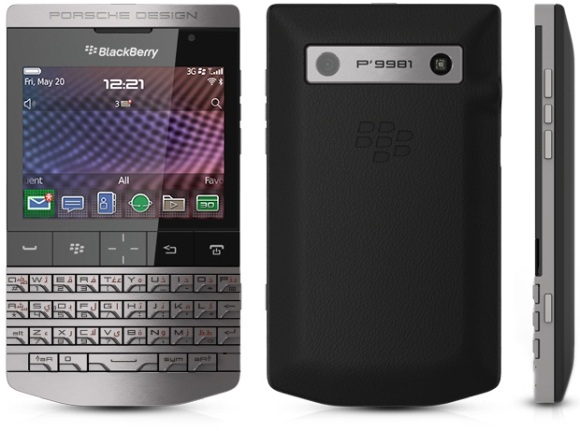 That time RIM didn't reveal the pricing of the device. But all were excited with the look of the device as it is made out of stainless steel and now RIM has given the device a BIG price tag.

The specially designed device which carries the name of the Porsche luxury brand has been exclusively priced only for special people. In the UK, the Porsche Design P'9981 is not a $500, not even a $1000 but a whooping $2000 device. Yes you read it right. RIM has priced it at just $2000 for prospective consumers.
The only thing nice about this would be that it will be available contract-free. Convert it to Indian currency and you can buy 2 Apple iPhones, and almost 3 Samsung Galaxy S IIs. So anyone interested?