Okay so we all know that lately Research In Motion (RIM) is not doing great in the current smartphone and tablet market as its BlackBerry smartphones and PlayBook have failed to keep up with the advancements of Android and iOS running devices.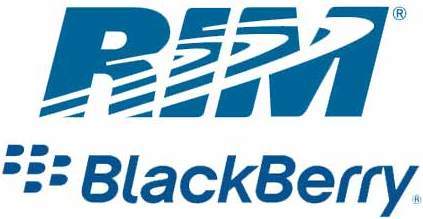 And so it seems that the Canada-based giant is considering to splitting its business into two. One would be the BlackBerry handset manufacturing business and the other would be the Messaging which includes BBM, BIS and BES.
 
This news comes in from the Sunday Times, which has not cited any sources but has said that RIM is considering the above mentioned plan of separating the business in order to bring the company back on track and make it more competitive in the current market.
 
Last month, RIM has hired JP Morgan and RBC Capital to look into its strategic options and help the company come out of the bad times that it has been witnessing since almost a year now. RIM could either separate the division as a separate company or even go ahead and heavy-heatedly sell the company.
 
According to the newspaper 'potential buyers' include Amazon and Facebook and also RIM could open up its messaging service for use by Apple and Google and license it to earn some hard cash. The paper also suggested that if RIM doesn't separates' the company and keeps it intact, then it could see a large amount of its stake to Microsoft, in order to survive.
 
Reacting to this report RIM's spokesperson has said,
 
RIM has hired advisers to help the Company examine ways to leverage the BlackBerry platform through partnerships, licensing opportunities and strategic business model alternatives. As Thorsten said on the Company's fourth-quarter earnings call, 'We believe the best way to drive value for our stakeholders, is to execute on our plan to turn the company around.' This remains true. Now whatever the case may be, we just hope that the company survives through all the odds and returns with a bang when its BlackBerry 10 smartphones launch in the next few months.