We saw a lot of rumours. We heard a lot of speculations. We also saw a number of predictions. But now we have finally seen the handset. The Samsung Galaxy S III has created quite a stir before and after its launch and it seems that it's going to go on for a little longer.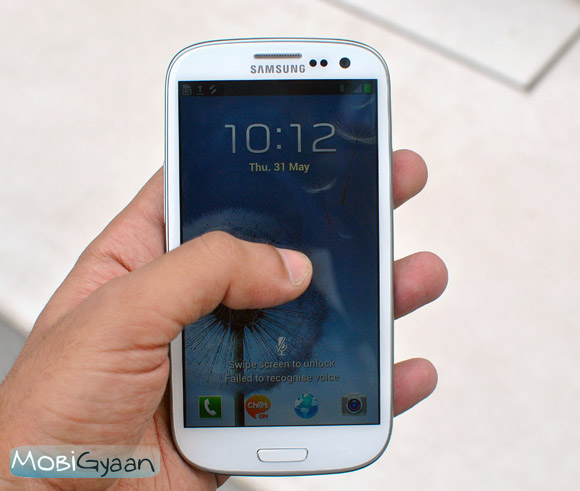 When the S III was announced, we heard that it had reached 9 million pre-orders in a matter of days. This was the most number of pre-orders for any smartphone.

No we are hearing from Reuters that Samsung has announced that it is expecting cumulative sales of 10 million units of the Galaxy S III by the month of July. The statement was given by JK Shin, head of its telecommunications business for Samsung.
If the S III does reach 10 million units, it will be one of the fastest sales of any smartphone, but we still need to wait and see what Apple might be doing with the next gen iPhone.