RIM planning to axe 2000 employees worldwide
We do know that Research in Motion (RIM), the makers of BlackBerry smartphones have been struggling a lot to retain its market share and stock prices which has been nose-diving since a long time thanks to the competition from Apple and Google.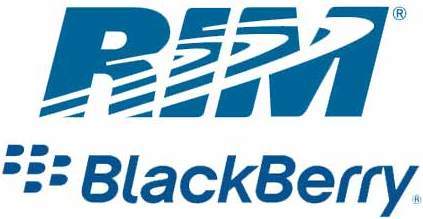 And today we are hearing from Global and Mail that in a move for huge restructuring; the Waterloo-based company is planning to axe at least 2000 employees worldwide.

We know that the company is not making any great profit and starting as early as June 1, the layoff of 2000 employees would start, which is just before it announces its quarterly earnings. Since January this year, we have seen many top employees of the company leaving their posts while Thorsten Heins took over as the new CEO.

But starting June 1 the layoff would just speed up drastically. Heins had a very clear plan to bring up the company, change the management with new people who carry new ideas so that RIM could head over in a new direction.

Will this help the company to streamline its operations and bring in a better future with the BlackBerry 10 OS getting ready for the release later this month, is what we have to wait and watch.