With each passing day, it is Google and ASUS who are the new targets of the rumour mills. And the latest to do the rounds is that ASUS has been confirmed as the upcoming Google's 'Nexus Tablet' and it is going to cost less than the Kindle Fire.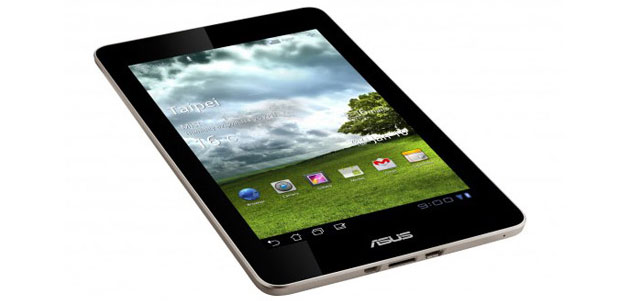 According to the sources of Android and Me placed in the supply chains, the price of the 7 inch Nexus Tablet has been decided to stay at $149 to give tough competition to lower-end tablets.

It is being rumoured that Tegra 3 powered ASUS's MeMo 370T which was showcased at the CES 2012 back in January has been scrapped in favour of the Nexus Tablet. Also the price has been dropped down to $149-$199 from the previously rumoured $249-$199.
 
To cut down on the cost, Google has asked ASUS to cut down on the processor from quad-core Tegra 3 to a dual-core processor and as ASUS is known to have a better bonding with Qualcomm, we may see a Snapdragon processor inside the tablet.