Lately there has been a lot going on in the tablet market, Microsoft just announced its first tablet called the Microsft Surface and Google is also rumoured to be working on a 7 inch tablet of its own.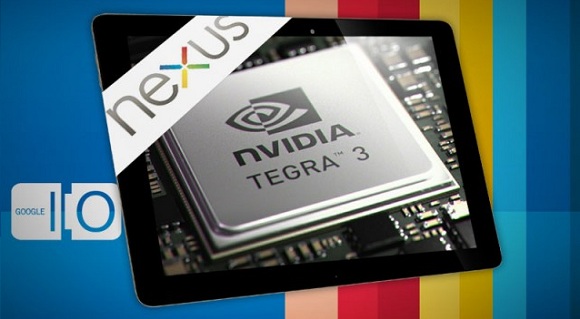 Now as we near the Google I/O, which is happening at the end of July, where the search engine giant is supposedly going to make the tablet official, DigiTimes is quoting its usual sources close to the 'upstream component makers' who suggest that the Google Nexus Tablet, probably going to be called the 'Nexus 7' would arrive with a $199 price tag.
The tablet which is being manufactured by ASUS, is said to be arriving with Wi-Fi only capability and there would not be any 3G or LTE connectivity onboard. Also Google has scrapped the rear facing camera of the 7 inch tablet in order to maintain the price tag of $199 but there will be a front facing camera for video chats and conferencing.
It is also being said that the tablet would come pre-loaded with Google's Chrome browser and Google would make the tablet available at retail outlets by July and total shipment is expected to reach about 3 million units worldwide.
 
DigiTimes also says that while Asus is manufacturing the Nexus tablet for Google, the company also plans to release its own 7-inch tablet with price tag of $159-179 in August. For now, we cannot confirm any of these reports so better take all of these with a grain of salt.
 
Also Read: