The first batch of Windows Phone 8 devices are already out from Nokia, Samsung and HTC but Chinese manufacturer Huawei has somewhere missed on launching its first Windows Phone 8 device.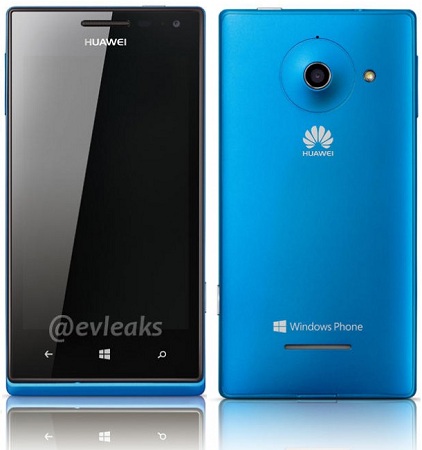 We do know that the Huawei Ascend W1 will be the first smartphone running on Windows Phone 8 from the China-based company and today a rumour suggests that the smartphone will be available for just $200 at the time of launch.
It is hard to believe that the W1 will be available for just $200 given the fact that the smartphone is said to arrive with a 4-inch WVGA display, 1.2 GHz dual-core Krait processor, 512 MB RAM, 400 MHz GPU, 4 GB of internal storage, 5 MP rear facing camera with LED flash and 2000mAh battery.
 
But if this goes on to happen, then Huawei Ascend W1 will indeed become the most-wanted Windows Phone 8 smartphone out there and the market share of the WP8 OS will go on to skyrocket.
 
While we do not know as to when Huawei plans to make the W1 official, the upcoming CES 2013 in January seems a much viable option. Catch the Ascend W1 in action the video below.