Samba client developed by Google debuts on the Play Store
Google has launched a file sharing Samba client for Android on the Play Store. The app gives Android users the freedom to access remote files on networks between different operating systems. Android didn't have this functionality, but now it does via this app.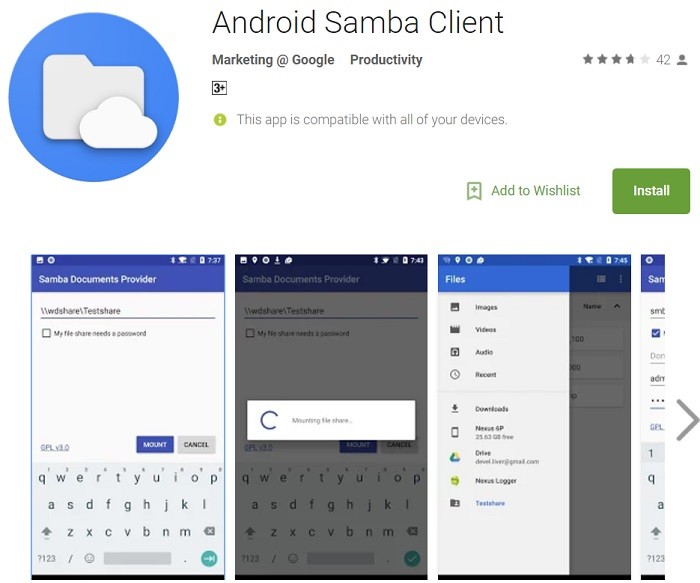 But the app is half-baked and very user-friendly at the moment. As it is just an initial release. But the essential work of copying files can be done. However, for that to work, you will have to enter the name of the file share intended and specify the username and password if there is one. And tapping on the 'Mount' button will enable the file share to appear in the Downloads/Files app. You can copy files, modify them & delete them remotely. Even playing video files works right now.
If you are looking for just basic file sharing, copying and deleting stuff, then this app should work just fine. Expect Google to add more features in the future.
Download Link: Android Samba Client