The OnePlus 5 has seen quite a lot of updates since it was launched on June 20. It has already received four OTA updates until now, and, OnePlus is now rolling out the fifth update which is actually the OxygenOS 4.5.5 update.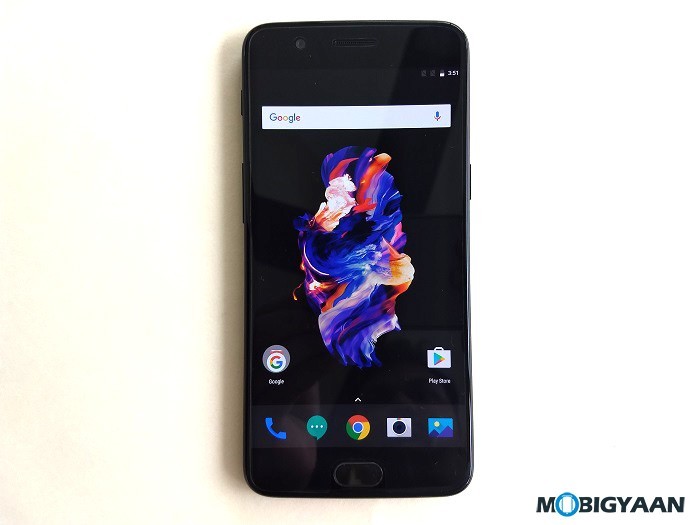 The OxygenOS 4.5.5 update is being rolled out to OnePlus 5 with some improvements to Wi-Fi connectivity and voice calling along with bug fixes for certain apps not working properly under the IPv6 network settings. Having said that, even though OnePlus is rolling out OxygenOS 4.5.5 update, the last update that was rolled out in India was 4.5.3 and not 4.5.4.
Here's what OxygenOS 4.5.5 update brings to OnePlus 5:
Improvements to Wi-Fi connectivity
Improvements for voice calling
Video recording would now consume less battery
Vibration intensity when receiving calls has been decreased
Bug fixes for Wi-Fi signal consistently displayed as weak
Bug fixes for certain apps that were not able to work under IPv6 network settings
Bug fixes for issues related to connectivity to a Windows 10 PC
The OxygenOS 4.5.5 update is being rolled out over the air and is 59 MB in size. If you don't get update notification, you can check for it manually by going to the Settings > System updates menu. Alternatively, you can also head on to the Source link below to get download links of this update.