After a series of leaks, the Samsung ATIV SE Windows Phone is out. The smartphone comes with many flagship features such as a 5-inch full HD display, 2 GB RAM and a 13-megapixel rear cam but sadly ships without the Windows Phone 8.1 update.
Other specs of the Samsung Ativ SE include a 2.3-GHz quad-core processor (possibly a Snapdragon 800), 2 GB RAM, 2600 mAH battery, 16 GB internal memory and MicroSD support. It will come with many Samsung features inside such as  gestures. The Windows Phone 8.1 update is expected to come later to the phone.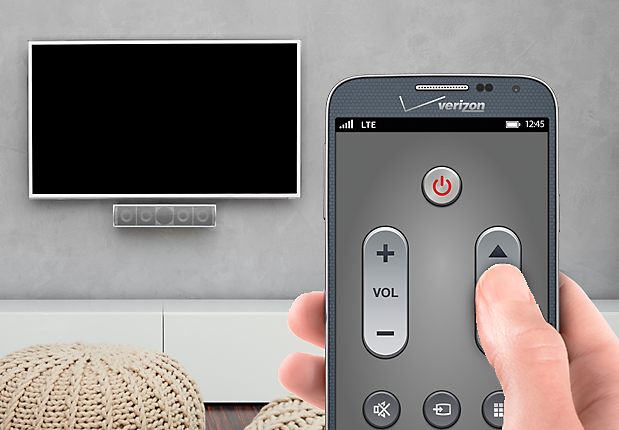 Th handset is up for pre-order from US carrier Verizon.
The Samsung ATIV SE is something of a late endeavor from Samsung to revive its relationship with Microsoft. Both started a partnership in 2011, and Samsung unveiled its Omnia W Windows Phone back in the day.
But, the relationship could not be sustained through the years, due to the dynamics of the smartphone market. Three years later, both Microsoft and Samsung are at a much more comfortable footing – Samsung has become the top player in the market and Windows Phone OS has taken off in a good way, strengthening its foothold over the market every year.  This is why the Samsung Ativ SE is not only a Windows Phone, it is one with good specs and has a better chance of excelling as a third-party Windows smartphone.
Samsung Ativ SE specs
5-inch full HD display
Windows Phone 8 OS
2.3-GHz processor
2 GB RAM; 16 GB internal memory
13-megapixel rear cam
2600 mAh battery