The smartphone market was reportedly led by the Korean giant Samsung as it sold about 28 million smartphones globally in just one quarter of 2011.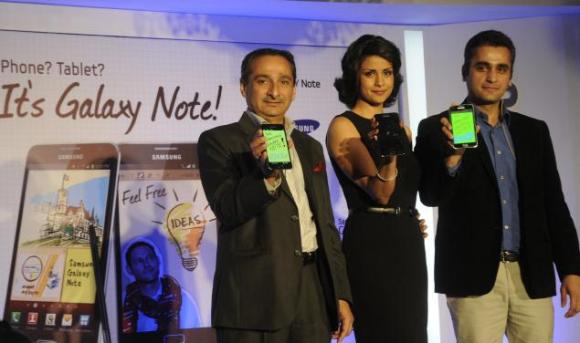 India was however led by Nokia in the smartphone range of handsets, until now. Samsung is now officially the leader of smartphones in India.

This is the first time ever that Samsung's market share has exceeded the Finnish mobile manufacturer. According to sources at Times of India, Samsung's volume market share in November was about 38%, and value share was 35.2%.
This change has occurred in the past few months just when Samsung overtook Apple and gained the first spot in the global smartphone market. The market was around 2.5 million units last year and is now expected to close with 8.5 million units this year in India. The company offers a variety of smartphones from Rs. 6,500 to Rs. 40,000 in its Galaxy range.