It seems like the war of messaging apps is on and each of them is out to woo you. Whether it be WhatsApp, Facebook Messenger app or Samsung's own messenger app – ChatOn, each of them is adding new features. Samsung ChatOn (version 3.5) now lets you recall sent messages and more importantly send files up to 1 GB.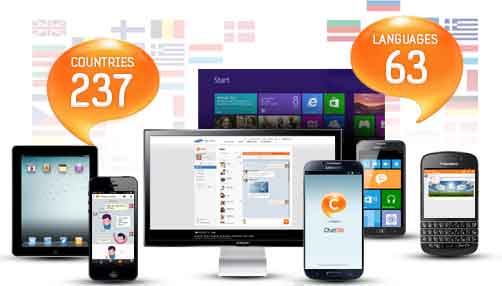 Basically, if you are one of those people who IMs before he thinks, this feature will help you avoid getting a foot in the mouth, everytime you fudge your words. To clarify, this applies only to one-on-one chats and you can recall  your messages, even after the other person has read them.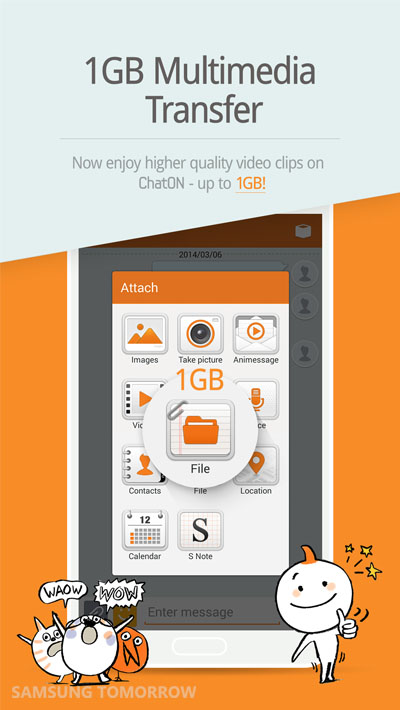 The other feature though, should be the more interesting one – you can now send files up to 1 GB using ChatOn. The other new feature is group chat – now you can group chat with up to 1,001 people, if you so desire. The Samsung ChatOn app will also let you share your location with other people.
The ChatOn app will come pre-installed on Samsung devices and there are apps available for other iOS, Android and Windows devices.