Back on Saturday, we told you that Samsung went on to announce that the Korean giant has crossed the sales milestone of 30 million units of its Galaxy S III.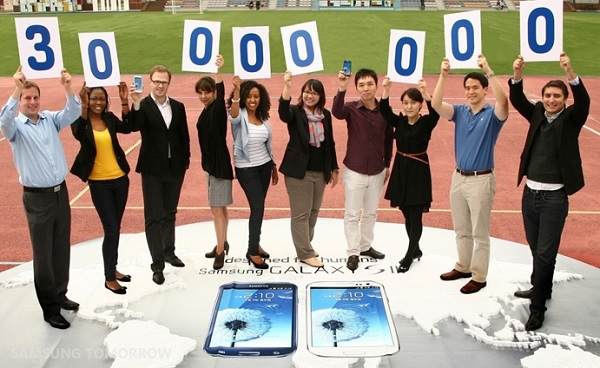 But that announcement was a bit early as the Polish division of Samsung which shared the information went on to delete the Tweet and Post from Twitter and Facebook. But today Samsung has officially confirmed the figure.
Samsung has announced that the 30 million mark of global sales has been crossed in approximately 150 days (157 days to be precise) which equal to a Galaxy S III was sold every 0.45 seconds since its launch.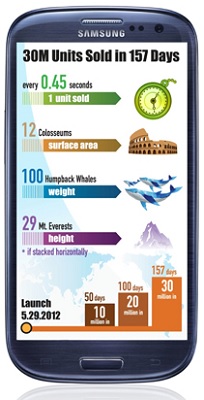 JK Shin, president and head of Samsung's IT and mobile communications division, in a press announcement said, "The Galaxy S III continues to be a runaway favorite with customers across the world. Meeting this sales milestone in five months sets another record for Samsung, we are extremely proud and yet motivated to continue to provide our customers with products they love."
 
On the other hand, the Samsung Galaxy S II which was launched in 2011, went on to sell about 10 million devices in the same 150 days period. The sales figure of the Galaxy S III is bound to increase as the holiday season is nearing.