Rumours around Samsung's flagship device, the upcoming and much-awaited Galaxy S III have been numerous and a few impressive too. Although we know that the device will surely be out-of-the-world, there were a few rumours stating that Samsung may bring in 3D capabilities in to the S III.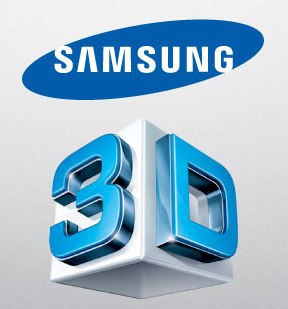 And it is now confirmed that it is not altogether true. Samsung has, in an official statement to Engadget said that the Korean giant has no plans to bring in 3D technology into its smartphones, at least for now. 

Samsung said,
 
"Although Samsung Electronics is constantly exploring new technologies for our mobile devices, we have no immediate plan to include displays featuring 3D technology in our upcoming smartphones."
 
So all you fans out there waiting eagerly for the S III, here is some conformation that the S III will be 3D-less. But then we also know that 3D devices, both smartphones and tablets have been no great success in the market so it is indeed a safe and intelligent move by Sammy not to bring in 3D technology to the S III. 
 
But we also know that the Galaxy S III will indeed be a mind-boggling device as Samsung is taking no chances to keep up the name of the S series that the S II has set up. And as per the latest leak, which in any case turns out to be true, then the Galaxy S III will arrive on May 22 with a metal body around it and end-to-end screen.