Samsung expects to ship 100 million Galaxy S and Note devices in 2013
While Samsung had earlier reported that the company had managed to ship nearly 40 million Galaxy S4 units, the company is confident of selling more than 100 million units of all its flagship devices combined.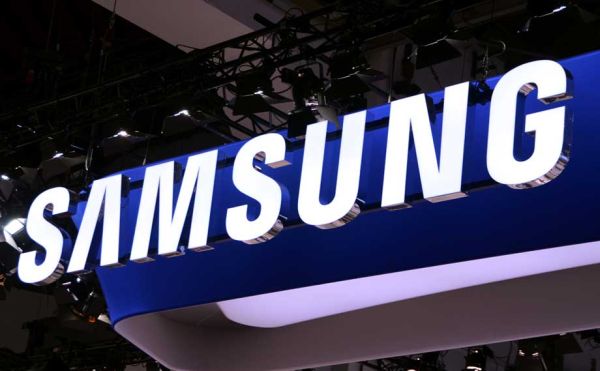 According to Samsung, by the end of 2013, it expects to sell more than 100 million of Galaxy S and Note devices, which include the Galaxy S4, S III, Note 3 and Note II. Other than that, the company also expecting over 40 million tablet shipments before the end of the year. The company is also expecting to be a major player in emerging smartphone markets like India, Brazil and China which would account for 69 percent of the emerging markets smartphone demand.
Interestingly, Samsung believes that the future lies in tablets with display sizes over 10 inches. The company plans of being at the forefront when the tablet and PC market merge in the coming years. While most believe that the high-end smartphone market is drastically slowing down, the company is gearing up for ultra-premium smartphones with LTE and LTE-A support.