Samsung Galaxy S5 went on sale in 125 countries last week and we recently reported that the device witnessed some very healthy sales on its very first day of launch. In fact it managed to best Galaxy S4's launch day sales record. Now, a new report suggests that Samsung expects to ship 35 million Galaxy S5s in three months.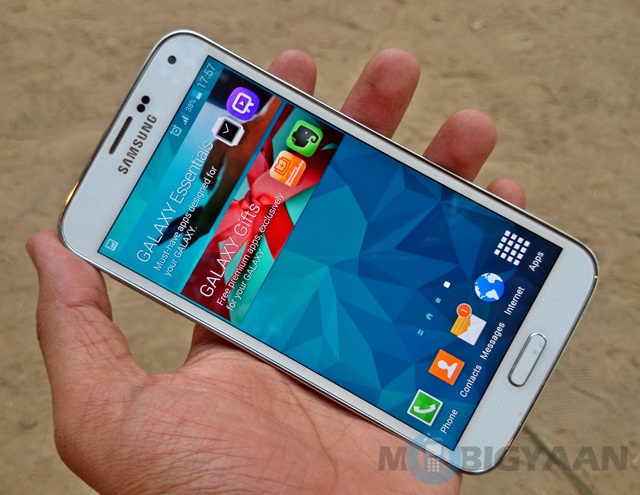 The reports come from The Korean Times, according to which, Samsung expects to ship 35 million Galaxy S5 units in the period between April and June. Since the Galaxy S5 went on sale on April 11, it will less than three months at the end of June.
The high expectations from Galaxy S5 have impressed analysts, who are now predicting a better Q2 for the South Korean giant. The estimated revenue to be generated out of the high number of Galaxy S5 shipments is 17 trillion won, which more than $16.3 billion.
It is important to note here that devices shipped does not mean devices sold. Reportedly, Samsung shipped 63 million Galaxy S4s but only sold 40 million out of them. While Samsung hasn't officially revealed its goals with the Galaxy S5, they will be obviously  be wanting to surpass the S4's numbers.
So, anyone out here who has bought a Galaxy S5 or planning to get one. We recently went hands on with the device and we are already working on our review, so stay tuned..